Future Fund chair Peter Costello has warned that real returns to investors will be substantially lower than seen in previous years as high levels of inflation persist in Australia and overseas.
In a portfolio update released on Thursday, Australia's sovereign wealth fund reported a 3.4 per cent gain for the March quarter, slightly below the 3.5 per cent return seen for the S&P/ASX 200. 
Mr Costello said that the effects of higher rates were playing out in different ways across different markets worldwide, which he said was making investing conditions "unpredictable".
"High inflation and sharply rising interest rates that began in 2022 and continued into 2023 have combined to build uncertainty and volatility into global markets," he said.
The Future Fund posted a 1.1 per cent return in the 12 months to 31 March, compared to a 0.1 per cent return for the ASX 200 and a 7.7 per cent decline for the S&P 500 over the same period.
Since inception, it has returned 7.7 per cent per annum, growing to $202.8 billion from an initial contribution of $60.5 billion from the government in 2006.
Turning to interest rates, Mr Costello noted that while some global central banks have slowed or temporarily paused their rate hikes, it's unlikely that further hikes won't be implemented. 
"Fiscal policy is still accommodative in most developed countries. Productivity growth is low or non-existent," he said.
"The board continues to focus on ensuring the portfolio is resilient to a range of scenarios while delivering attractive risk-adjusted returns. We expect that real returns to investors, with the context of significant inflation, will be substantially below those of recent years."
According to Future Fund chief executive officer Raphael Arndt, the sovereign wealth fund's portfolio is currently positioned below neutral risk settings. He said that recent significant change was forcing investors to explore new ways to deliver sustainable, long-term returns.
"We are making continuing changes to the portfolio towards investments that rely on investor skill rather than market risk, reflecting our belief that this approach will be better rewarded in an environment where higher inflation and rates make market returns less certain," said Dr Arndt.
"Our focus remains on protecting the portfolio from a range of scenarios, including sticky inflation leading to prolonged higher rates and the risk of a global recession, while seeking opportunities to generate long-term returns."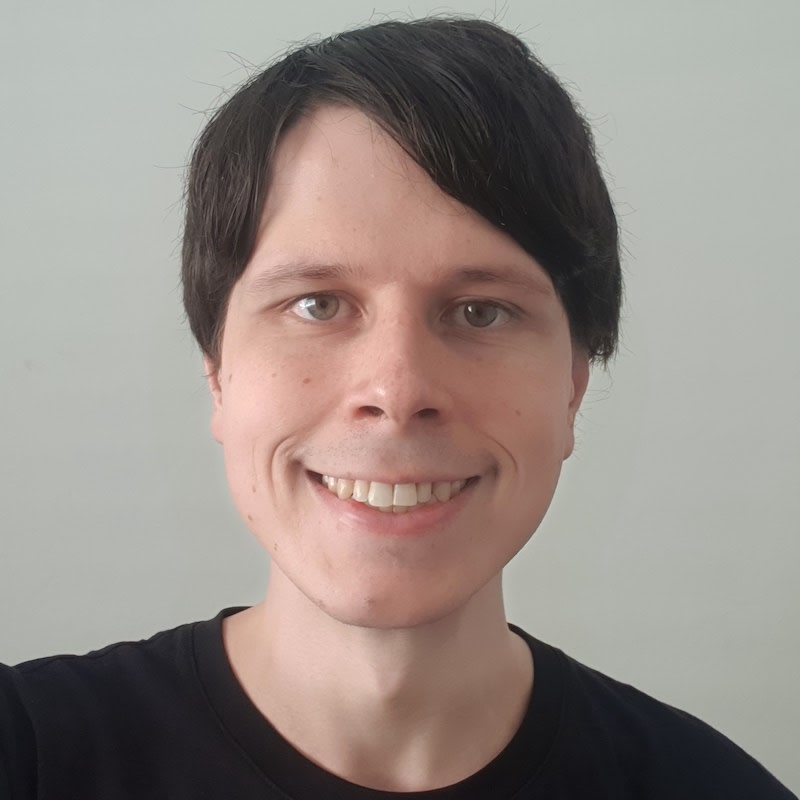 Jon Bragg is a journalist for Momentum Media's Investor Daily, nestegg and ifa. He enjoys writing about a wide variety of financial topics and issues and exploring the many implications they have on all aspects of life.