The Reserve Bank of Australia (RBA) is now "tempting fate", according to Deloitte Access Economics, after handing down two interest rate hikes this year on top of the eight consecutive increases from May last year. 
In its latest Business Outlook report, Deloitte Access Economics suggested that Australia is now facing the weakest rate of growth outside of the pandemic since the early 1990s recession.
"Our view remains unchanged — the additional 50 basis points of increases earlier this year were unnecessary, and have prompted a further downgrade in Australia's growth outlook," commented Deloitte Access Economics partner and report lead author, Stephen Smith.
"That downgrade is centred on our households, and a 'consumer recession' is now forecast in 2023, with household spending expected to finish the year below where it started."
Mr Smith noted that the cost of servicing an average $600,000 mortgage will have risen by more than $14,000 per year once the rate hikes delivered to date have taken effect.
According to the RBA's latest Financial Stability Review, 15 per cent of variable-rate, owner-occupier mortgage holders are expected to be in negative cash flow by the end of 2023.
"On these numbers, at least 300,000 Australian households may currently be experiencing negative cash flow, with mortgage repayments and essential living expenses together exceeding household disposable income. That should shock all of us," said Mr Smith.
In light of the expected pain for households, as well as a slowdown in dwelling construction and the broader "shaky" global environment, Deloitte Access Economics has revised down its expectations for Australian economic growth to 1.5 per cent for the 2023 calendar year, and 1.2 per cent for 2024.
The firm suggested that industry output will increasingly reflect slowing global and domestic economic conditions including the effects of weaker household spending.
"Some sectors of the economy are better positioned to face the slowdown than others, with retail and construction forecast to feel the pinch, while agriculture may pull back after recent highs," Mr Smith said.
Additionally, Deloitte Access Economics predicted that economic conditions across the states and territories would broaden in the coming months.
"While the consumer-led slowdown will hit hardest in New South Wales and Victoria, conditions are softening in most other jurisdictions as well," said Mr Smith, who added that Western Australia and Queensland "are still relative bright spots, with mineral exports adding to the growth outlook".
The RBA's monetary policy board held the official cash rate at 3.6 per cent earlier this month, ending the 10-month-long hiking cycle which had originally kicked off in May 2022.
In the minutes of its most recent meeting released on Tuesday, the central bank confirmed that it had considered delivering another rate hike in April and indicated that it would reassess the need for further tightening at future meetings.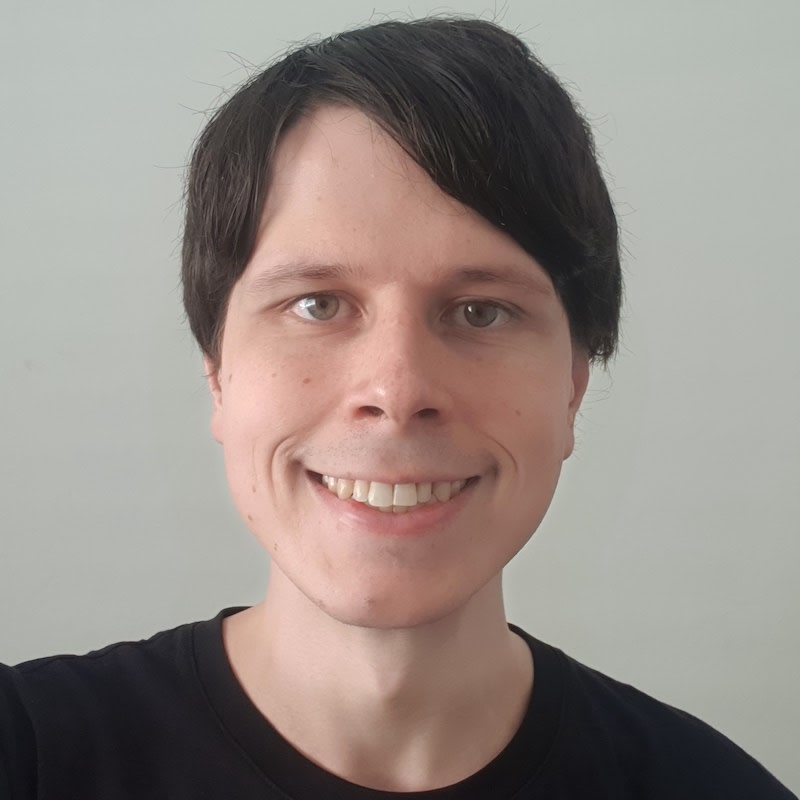 Jon Bragg is a journalist for Momentum Media's Investor Daily, nestegg and ifa. He enjoys writing about a wide variety of financial topics and issues and exploring the many implications they have on all aspects of life.