The campaign named UniSuper DIVEST, which has been launched online, started with an open letter from UniSuper members to the $83 billion fund's board of directors. 
Market Forces expects thousands of UniSuper members to join the open letter. As of Tuesday afternoon, nearly 1,100 individuals had signed. 
"As the default superannuation fund for Australia's academics, scientists, researchers and university employees, UniSuper should be leading investor action on climate change," the letter read. 
"Instead, billions of dollars of members' retirement savings are invested in companies whose operations and plans are completely incompatible with the climate goals of the Paris Agreement."
The fund is said to only publicly disclose its top 20 Australian and top 20 international shareholdings. The local list includes resources giants such as BHP Group, Woodside Petroleum and natural gas company APA.
UniSuper does offer seven fossil fuel-free investment options for its members, but Market Forces has criticised the "quarantined" alternatives, saying they "represent a tiny proportion of assets under management and require members to actively seek out and switch into them". 
The fund defended its approach, saying it prefers "engagement over divestment", and influencing organisations to progress towards the Paris Agreement. 
"Being an investor enables us to be part of the conversation and use company engagement and proxy votes to encourage management in these companies to improve their practices," a spokesperson for UniSuper said.
The fund has also claimed to have Australia's largest pool of sustainably managed funds (approximately $6 billion), adding that it assesses ESG factors across all of its investment options on an ongoing basis.
"As an APRA-regulated super fund, we have a fiduciary duty to make decisions to achieve the best financial outcome for members as a whole," the UniSuper spokesperson said.
But Will van de Pol, asset management campaigner, Market Forces countered: "While Australia's scientific and academic community [works] towards climate change solutions at this time of unprecedented bushfire crisis, their super fund is showing reckless disregard by investing their retirement savings in the companies causing the problem."
"Instead of paying lip-service, UniSuper can and must be at the vanguard of sustainable investment," he said.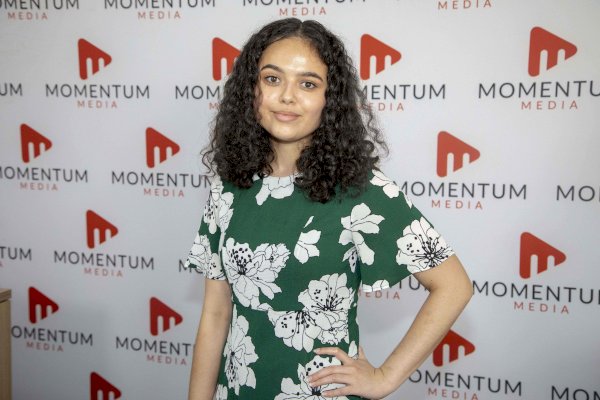 Sarah Simpkins is a journalist at Momentum Media, reporting primarily on banking, financial services and wealth. 

Prior to joining the team in 2018, Sarah worked in trade media and produced stories for a current affairs program on community radio. 

You can contact her on [email protected].