Bruce Jenkyn-Jones, senior portfolio manager at BNP Paribas Environmental Trust, has told Australian financial advisers there are two scenarios moving forward, in regard to climate risk in investing. 
The first situation is optimistic, assuming there is effective global policies and regulation, where countries transition to being low-carbon societies.
The second scenario presented predicts what will happen if climate action is unsuccessful and society effectively does nothing. 
But the result all depends on governments and policymakers, Mr Jenkyn-Jones noted.
According to the Grantham Research Institute, 1,500 climate change laws and policies have been implemented worldwide.
However, 106 laws and policies have been introduced since the Paris Agreement was launched, with only 28 explicitly referencing the Paris Agreement or nationally determined contributions (NDCs) under the UN Framework Convention on Climate Change.
Merrill Lynch research has also noted 57 jurisdictions have implemented a carbon tax or emissions trading scheme, covering around 20 per cent of global emissions. 
As a consequence, less than 5 per cent of carbon taxes are in line with required 2020 prices to meet the Paris Agreement. 
Mr Jenkyn-Jones pointed to data from the Carbon Disclosure Project, which surveyed the chemicals and power industry to see what sort of level of carbon tax countries need to actually deliver the Paris Agreement.
"Depending on where you're looking, typical numbers would be $40 to $60 a tonne," he said.
"So that's really where we need to be moving the economy, in that direction. The answer to where we are in most of the jurisdictions is somewhere between $5 and maybe $20.
"There's something going on but it's not nearly enough. So I guess the risk remains that things may get more extreme."
What to invest in 
In the first optimistic scenario, where the world takes effective action against climate change, BNP Paribas has recommended investors to look towards "mitigation opportunities", businesses that would benefit from technology improvements and cost reductions for renewables. 
Meanwhile, sectors such as fossil fuel resources and energy-intensive industries have been classified as "transition risks", as the economy moves towards being more carbon-efficient.
"Tightening policy would basically be increasing economic competition, and you'd expect to see more growth," Mr Jenkyn-Jones said.
"We could increase energy efficiency which might be [in] energy-efficient lighting or more efficient energy use in buildings, it could be more efficient electric vehicles. It also could be wind, solar, geothermal, renewable energy. 
"And then in the agriculture sector there are practices that reduce our emissions of greenhouse gases. In a scenario of tightening policy of carbon dioxide emissions, there are certain businesses that would benefit and that's the opportunity."
In the second scenario, with no action, Mr Jenkyn-Jones forecast a rise in sea levels, and an increase in extreme weather events will give way to more physical damage. 
"Just the increase of wildfires, droughts, floods, extreme weather events, would potentially damage infrastructure and assets around the world," he said. 
"But in a world where the climate changes, there will be a real need to adapt our infrastructure to reflect that. So we think, in the strategy that we run, areas like water infrastructure, stormwater management, water recycling, desalination projects will all see growth. 
"With more blackouts and storms you need investment in backup power, grid strengthening. Also with changing weather patterns, in food production, techniques would need to change, perhaps with drought-resistant crops. All of those areas would be opportunities in an adaptation scenario."
He added there would be opportunities in finance as well as tourism in northern regions such as the UK, which would benefit from a higher climate.
"And I guess outside of what our strategy does, there will also clearly be potentially opportunities in the finance industry and insurance to basically grow that part of the market and offer protection for extreme weather events," Mr Jenkyn-Jones said.
"Also public health, there would be different disease prevalence in different areas of the economy, different areas of the world.
"The essential message is investors are needing to take these things into account, either for pure risk management or actually from a regulatory perspective, what certain bodies, mostly with the UN PRI is obliging this to occur." 
Climate investing to become specialty
Mr Jenkyn-Jones has predicted that while climate change has become an economic indicator, that will become a risk factor across investing, an industry trend could be born, that will see more investment managers outsource climate risk assessment as a specialist skill.
"This is a topic with phenomenal number of variables around how much the climate is going to change, how much the policies are going to change," he said. 
"It's a huge number of variables, both in terms of impact and outcomes. So the amount of uncertainty is extraordinary. It is incredibly complex, which is why risk is the right framework.
"Specialist skills are definitely required because it's so interdisciplinary."
Climate risk specialists will have to understand climate, how likely sea levels are to rise and the largest impacts, as well as comprehending carbon taxes and pricing, and the happenings with lobby groups and policymakers. 
The BNP Paribas Environmental Trust outsources its policy analysis to a group in Washington.
"Climate change is interdisciplinary and multifaceted," Mr Jenkyn-Jones said. 
"There's only so much a typical investment expertise can deal with so there will be spin-off opportunities, especially services that can give you the unique insights.
"We're already seeing independent operators with that sort of meteorological and geographical expertise to model climate."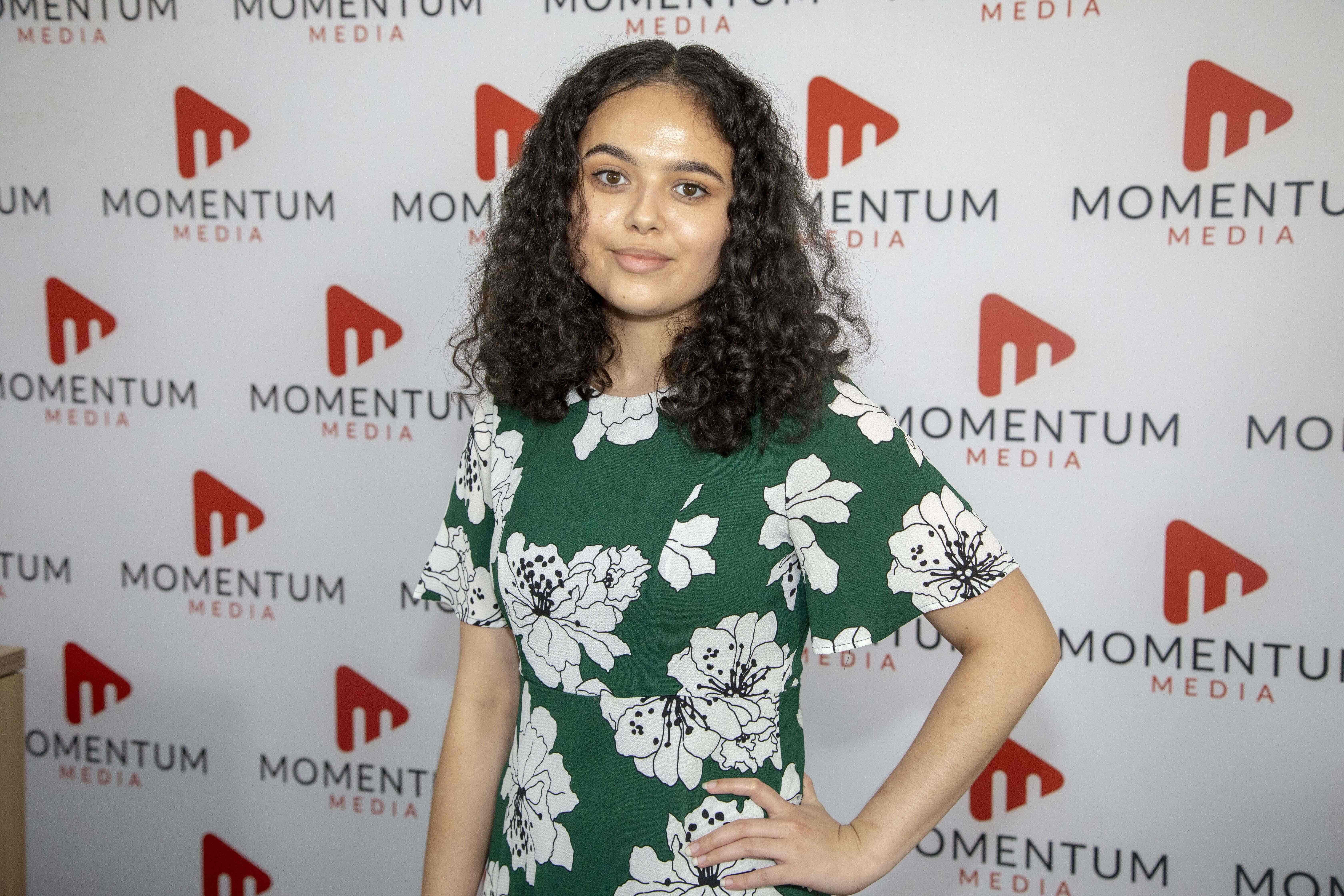 Sarah Simpkins is a journalist at Momentum Media, reporting primarily on banking, financial services and wealth. 

Prior to joining the team in 2018, Sarah worked in trade media and produced stories for a current affairs program on community radio. 

You can contact her on [email protected].