Fitch reported a record-high 74 per cent of respondents consider volatile politics to be a high risk, with all of the top five risks in its fourth quarter 2019 fixed-income investor survey being linked to politics or possible fallouts from political disagreements.
Australian investors believe macro-economic disruptions pose more of a threat to bank credit quality over the next year than property market exposure. 
The report showed 23 per cent of investors view the macro economy as a critical risk to bank credit quality, compared with 19 per cent for property market exposure. Fitch put this down to ongoing trade wars.
"Investors should consider that international trade relations globally are in for a turbulent period," the report read.
"It would be ideal if China and the US reached a comprehensive argument to end their dispute, but a more realistic outcome is that even if a settlement is announced, the two countries will remain engaged in discussions around trade, investment, procurement and technology issues to come."
A China hard landing was rated the second-top risk for Australian credit markets over the next year, considered a high risk by 44 per cent of participants, up from 28 per cent in the 4Q18 survey.
The third-top concern was a housing market downturn, but far less investors were troubled by the category than previously, with 28 per cent ranking the risk as high, down from 70 per cent in the second quarter.
More investors (36 per cent) expected prices to increase rather than decline by mid-2020. Six months ago, Fitch found 95 per cent of investors expected prices to decline, with none thinking prices would rise. 
The fifth-top risk ranked by Australian investors was eurozone issues.
The macro economy was ranked as critical by 13 per cent of investors six months prior, while property was considered the most serious risk at 30 per cent.
Sustainable bonds stood apart from other asset classes in terms of likely issuance in the 12 months: 88 per cent of respondents said they expect issuance to increase, with sovereign bonds the next highest at 56 per cent. 
Overall, investors were found to believe issuance is more likely to increase than decrease across all asset classes surveyed, other than covered bonds.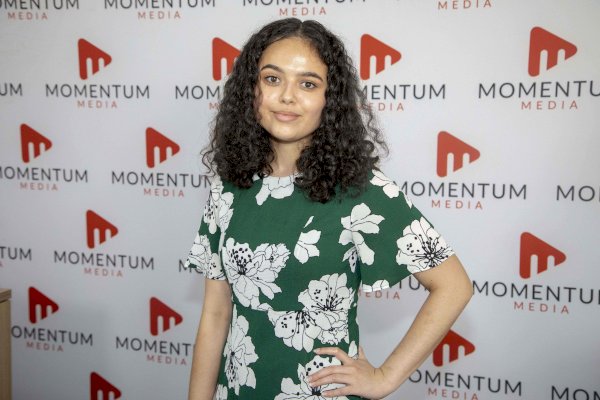 Sarah Simpkins is a journalist at Momentum Media, reporting primarily on banking, financial services and wealth. 

Prior to joining the team in 2018, Sarah worked in trade media and produced stories for a current affairs program on community radio. 

You can contact her on [email protected].