Completed merger and acquisitions (M&A) advisory fees slowed down by 21.6 per cent year-on-year (YoY) to US$358.8 million, according to Refinitiv data.
Overall Australian-involvement announced M&A activity reached US$83.8 billion so far this year, a 21.1 per cent YoY decrease, while domestic M&A slowed down by 37.3 per cent, totalling US$18.8 billion in the first nine months of the year, its lowest level since 2013.
Equity capital markets (ECM) underwriting fees totalled US$369.4 million, a 24.1 per cent decline after a strong first nine months last year, while debt capital markets (DCM) underwriting fees also fell 21.0 per cent YoY to a three-year low of US$345.9 million.
Australian equity capital markets (ECM) raised US$13.1 billion so far this year, a 38.8 per cent decrease in total proceeds from the comparable period in 2018. Initial public offerings (IPO) by Australian companies raised US$416.1 million, a 90.1 per cent decline from a year ago, and the lowest first nine months period for Australian IPOs since 2012 (US$310.5 million).
On the DCM side, primary bond offerings from Australia-domiciled issuers fell 25.4 per cent YoY, raising US$68.2 billion so far this year, making it the lowest first nine months period in more than a decade.
Syndicated lending fees also experienced a 42.8 per cent decrease to US$300.6 million after a record high in the same period in 2018.
UBS took the top spot in Australia's investment banking fee league tables with $170.1 million in related fees and a 12.4 per cent wallet share.
Macquarie Group followed in second place, taking a 6.4 per cent market share while JPMorgan placed third with 5.7 per cent market share.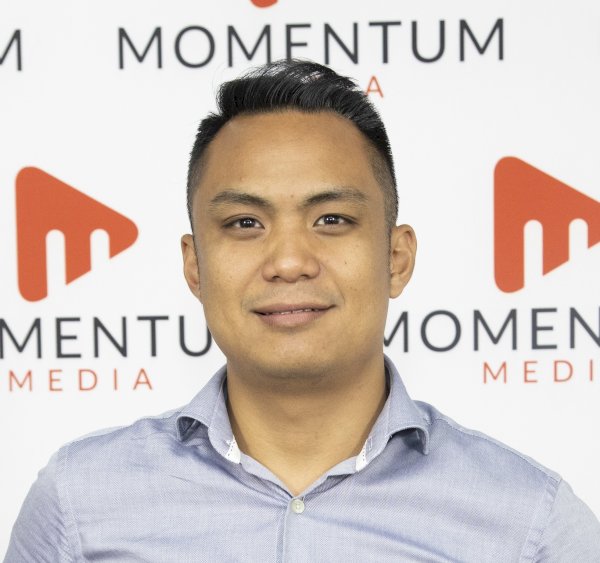 Adrian Flores is a features editor at Momentum Media, focusing mainly on banking, wealth management and financial services. He has also written for Public Accountant, Accountants Daily and The CEO Magazine.
You can contact him on [email protected]