In addition, group segment profit was also up 5 per cent in 2H18, IRESS said in a statement to the ASX.
Regarding its APAC segment, overall revenue was $128.2 million, up 3 per cent from the prior corresponding period.
"APAC revenue growth of 3 per cent reflects a number of financial services businesses seeking our established and leading financial advice software and new data analytics," said IRESS chief executive Andrew Walsh.
Operating revenue in the first half of 2019 also rose 5 per cent on pcp, with Mr Walsh noting the figure was in line with its expectations.
"The UK and Europe delivered direct contribution growth of 14 per cent in local currency reflecting ongoing deployments to clients, demand for private wealth software and the acquisition of QuantHouse at the end of May," Mr Walsh said.
"First-half activity has established the foundation for further growth in the second half. In line with previous guidance, we expect 2019 reported segment profit growth to be within the range of 6%-11% on a constant 2018 currency basis including the impact of adopting new accounting standards and excluding the acquisition of QuantHouse."
However, IRESS's reported net profit after tax (NPAT) declined 5 per cent, something its says reflected the adoption of the new lease accounting standards AASB16, the acquisition of QuantHouse and increased share-based payments following changes to remuneration models in recent years.
Excluding the new leasing standard and QuantHouse, NPAT grew 2 per cent on pcp.
"Demand and delivery for our software and services remain strong as technology continues to play an increasingly important role for financial services businesses globally," Mr Walsh said.
"Our clients are particularly focused on data capabilities and automation as they seek to meet significant change in the regulatory and operating environment, drive business growth and enhance their customer experience."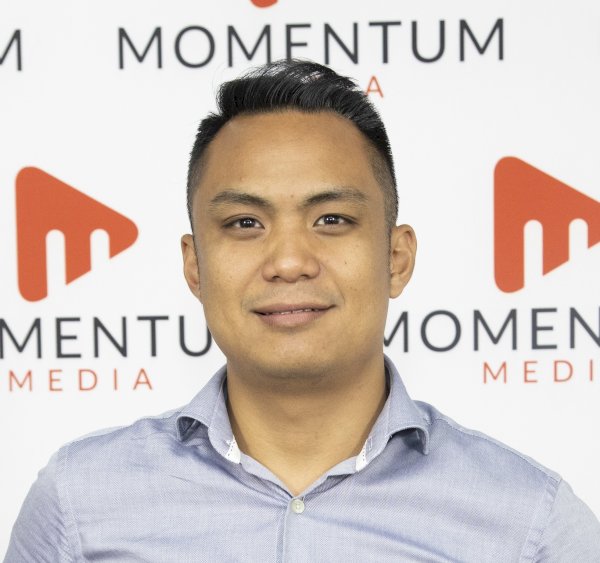 Adrian Flores is a features editor at Momentum Media, focusing mainly on banking, wealth management and financial services. He has also written for Public Accountant, Accountants Daily and The CEO Magazine.
You can contact him on [email protected]