According to an email sent to investors Charles Schwab will close its local office in Sydney's Frenchs Forest effective 13 September. 
"Effective 13 September 2019, the local Australia office will no longer provide services and will no longer accept in-person or telephone appointments," it said. 
No action is required of investors and there would be no changes to the accounts of those that utilise Charles Schwab services. 
"You'll continue to access the same products and services through our affiliate, Charles Schwab & Co, and the same team of global services professionals will be available to you 24 hours a day, Monday through Saturday." 
It was reported back in 2017 that wealth management giant Charles Schwab was reentering the Australian market after first exiting in 2000. 
At the time this move was made to give investors in the market the ability to trade in the US through a secure platform according to managing director JP Drysdale. 
The email sent to investors suggests that Charles Schwab will not exit the market but rather just exit from a physical presence as no changes have been suggested for account holders. 
"You'll still be able to access your funds, trade in your account(s), and manage your assets as you do today," said the email to investors. 
Charles Schwab confirmed the decision to Investor Daily and said they would continue to serve their customers in the country. 
"Charles Schwab has made the decision to close their Australian office. However, Charles Schwab will continue to serve their Australian customers through the U.S. based broker-dealer Charles Schwab & Co., Inc. and their U.S. based international teams."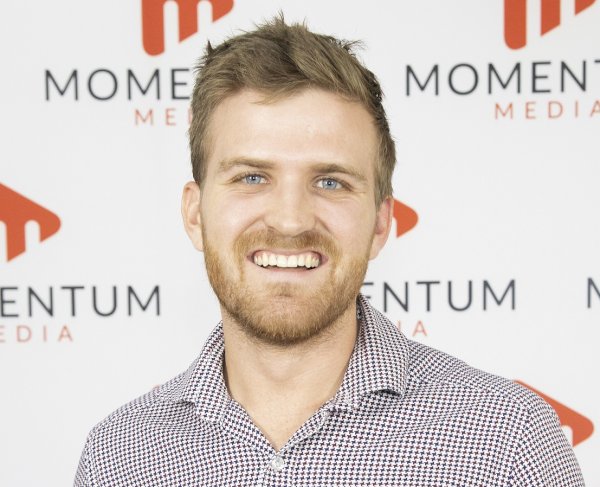 Eliot Hastie is a journalist at Momentum Media, writing primarily for its wealth and financial services platforms. 
Eliot joined the team in 2018 having previously written on Real Estate Business with Momentum Media as well.
Eliot graduated from the University of Westminster, UK with a Bachelor of Arts (Journalism).
You can email him on: [email protected]