In a market update to shareholders chairman and chief investment officer of WAM, Geoff Wilson said that the six listed investment companies had continued to grow. 
WAM Capital had increased its portfolio by 4.6 per cent in July, WAM Microcap had grown by 7.6 per cent and WAM Research and WAM Active had grown by 5.4 per cent and 3.8 per cent respectively. 
WAM Global had outperformed the MSCI World Index with a portfolio increase of 4.2 per cent while despite major changes to the portfolio's composition WAM Leaders had grown by 2.3 per cent. 
Mr Wilson told Investor Daily that the Leaders portfolio had to change because as managers they had to change the portfolio depending on what was happening in the economy. 
"The market has been incredibly dynamic and as a manager we have to be alert to all the factors that may impact the market. We have to position ourselves to take advantage of our forecast outcomes," he said. 
Mr Wilson said that investing money for its clients was a minute-by-minute focus, with the group following a strict process. 
"We have an investment process and we try to buy undervalued growth companies and buy them when we can see a catalyst that's going to change the valuation. We stick to that process," he said. 
Mr Wilson announced the franking credit dividend for both WAM Leaders, Global and Microcap, with leaders announcing a 20 per cent increase to final dividends bringing the full year to a record 5.65 cents per share. 
Global declared its first fully franked dividend of 2.0 cents per share, having been achieved though investment performance since inception. 
Microcap brought in a 12.5 per cent increase, bringing the full year to 4.5 cents per share plus an additional dividend of 2.25 cents per share announced by the board. 
The dividends are not surprising for Mr Wilson who was one of the strongest advocates for franking credits during the election period, going so far as to label their removal as destructive.
"The appalling and destructive nature of Labor's proposed policy was highlighted by the findings of our poll," he said at the time. 
Mr Wilson said that the franking system was very positive for efficient capital formation and the Labor policy was inequitable, as some people would get it, and some would miss out. 
"We are very positive that the policy didn't get enacted and we think it's incredibly positive for continued efficient capital formation for Australian companies," he told Investor Daily. 
The market update did not include an update into WAM's current challenge to remove Aurora Funds Management from its role as responsible entity for its fund HHY. 
HHY Fund comes under WAM Capital and WAM Active and according to Mr Wilson that under Aurora it has lost money for shareholders. 
"Shareholders would probably have preferred that the RE had changed at that time. Aurora has stood over everyone losing serious money over the last three to four years," Mr Wilson told Investor Daily. 
Shareholders will have to wait until the HHY Fund general meeting to find out if the resolution to remove Aurora passes.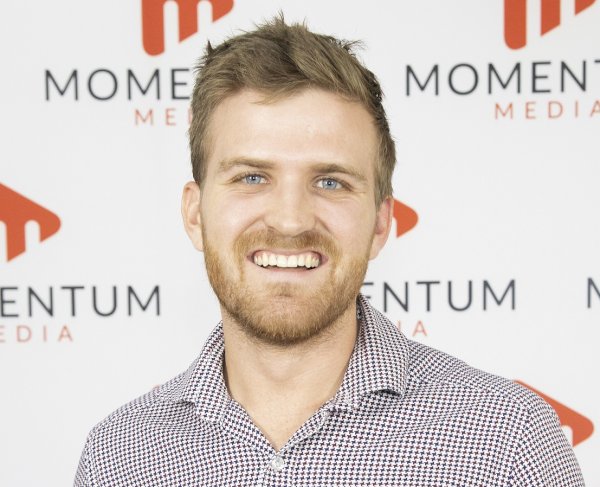 Eliot Hastie is a journalist at Momentum Media, writing primarily for its wealth and financial services platforms. 
Eliot joined the team in 2018 having previously written on Real Estate Business with Momentum Media as well.
Eliot graduated from the University of Westminster, UK with a Bachelor of Arts (Journalism).
You can email him on: [email protected]