The bank had so far had a positive third quarter of 2019 with a 1 per cent cash earnings growth versus the same time last year and a $1.7 billion in statutory net profit. 
The cash earnings, excluding customer-related remediation, reflected a growth in SME lending and a slightly higher group margin. 
"Our transformation remains on track, with SME lending growth over the quarter again a highlight as our 'Best Business Bank' initiatives deliver better customer outcomes," said NAB chief executive Philip Chronican. 
The major bank announced that its expenses had remained flat as savings from the transformation project had offset higher spending on risk and compliance. 
The transformation program was announced last November by then CEO Andrew Thorburn and was designed to simplify the bank while also cutting up to 6,000 jobs over three years. 
Mr Chronican said the continued focus to simplify the bank was benefitting customers with already reductions in call centre and in branch transactions. 
"Our focus on being simpler and faster for our customers has resulted in a 27 per cent reduction in over-the-counter transactions and an 18 per cent reduction in call centre volumes since the transformation began," he said. 
The bank also confirmed that it had simplified and reduced fees with 67 fees having already been removed by the end of June. 
Mr Chronican did not provide any figures on the ongoing regulatory compliance and remediation costs, other than to say they expected further costs in the second half of the year. 
"While amounts and timing remain uncertain, additional provisions are expected to be recognised in 2H19, including for adviser service fees for self-employed advisers," he said.
Industry experts were expecting an update on the planned sale of MLC business, as the business has the second largest number of financial planners operating under its licence and is an area many banks have been trying to sell out of. 
Mr Chronican did not provide an update related to MLC but the wealth management business is releasing a market update later this week which may provide clarity. 
Ross McEwan was also again mentioned as the bank's new CEO but Mr Chronican did not provide an update on when he would be relinquished from his role at RBS. 
"Ross is an experienced banker with a track record for delivering the change required to be the bank we want to be for customers and restore community trust," he said. 
NAB has already experienced some improvements in its trust level, after an improvement in its Net Promoter Score from -17 to -14, making it equal first of the major banks.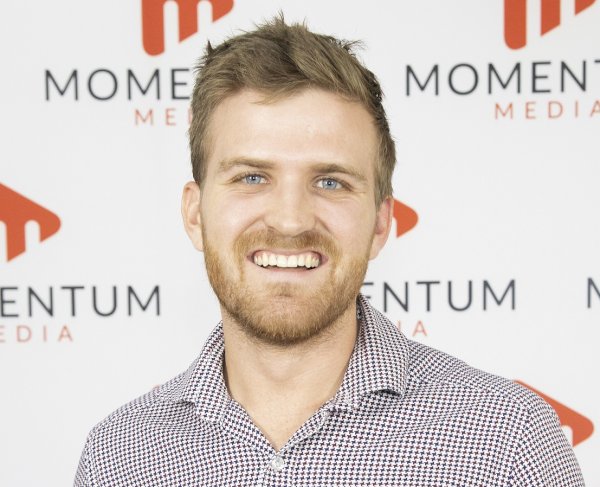 Eliot Hastie is a journalist at Momentum Media, writing primarily for its wealth and financial services platforms. 
Eliot joined the team in 2018 having previously written on Real Estate Business with Momentum Media as well.
Eliot graduated from the University of Westminster, UK with a Bachelor of Arts (Journalism).
You can email him on: [email protected]