Heritage, Australia's largest customer-owned bank, is set to open one branch in the Castle Towers Shopping Centre in October and another in Westfield Parramatta in December. 
Questioning in the royal commission had found the major banks were reducing their retail footprint with ANZ chief executive Shayne Elliott calling branches "uneconomic." ANZ in particular had closed around 110 branches in the past decade. 
Research commissioned by ING last month also found around 16 per cent of consumers choose to use a physical bank for their finance needs, with more than half opting to bank online.
Despite the major banks withdrawing from brick and mortar, Peter Lock, chief executive of Heritage said his company has its sights set on expanding nationally. 
The two new branches are the first in a longer term strategy to open more centres in the western Sydney area, as well as in the Melbourne metropolitan area. 
"We're excited to be bucking the industry trend by opening new branches. I firmly believe that talk about the imminent demise of physical branches is exaggerated," Mr Lock said.
"People still want to come into a branch and talk face-to-face with an expert about the biggest financial commitments they will make in their lives, so branches will be around for many years to come."
He added that the western and north-western areas of Sydney had been found to be demographically suited to the bank's product offerings. 
"We already have thousands of customers in Sydney, and we've had an office in Parramatta for many years to support our broker team. That means we're not totally new to Sydney and we understand the market."
Heritage is aiming to challenge the major banks in the post-Hayne royal commission environment. 
"We know it's a huge challenge, given the size of the big banks and the competitiveness of the Sydney market," Mr Lock said. 
"But we firmly believe that the people-first focus Heritage offers will be attractive to people looking for an alternative to the profit-driven banks they've been dealing with."
As well as new branches, Mr Lock said Heritage was also forging ahead with improvements to its digital capabilities. The bank claims to be the largest issuer of prepaid cards in Australia and in particular issues around 50 per cent of travel cards in the country, from its base in Toowoomba.
"Companies including Qantas, Optus, Australia Post and MasterCard have partnered with Heritage to deliver a range of products that use prepaid card and virtual payment technologies," Mr Lock said.  
"We're a bank that punches well above our weight in the sector."
Based in regional city Toowoomba, Heritage has 59 branches across southern Queensland, $10 billion in total consolidated assets and around 800 staff.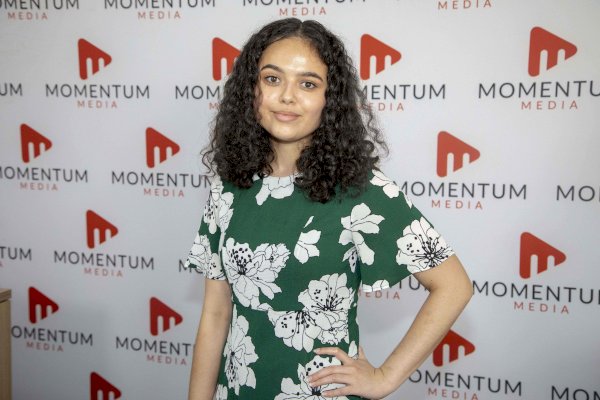 Sarah Simpkins is a journalist at Momentum Media, reporting primarily on banking, financial services and wealth. 

Prior to joining the team in 2018, Sarah worked in trade media and produced stories for a current affairs program on community radio. 

You can contact her on [email protected].