The portfolio, launched with Mercer, has been designed to allowed Australians to access a well-diversified portfolio of quality active investments from as little as $50 a week. 
The low cost enables Australians to take their first step into investing and even features a process to directly connect investors with professional managers. 
The portfolio is being launched alongside a TV show driven by OneVue that will follow Australia's sporting stars as they learn the steps to financial freedom. 
The investment managers that feature in the TV series are behind the portfolio construction, which will offer the actively managed portfolio at a cost of just 1 per cent per annum plus GST. 
Managing director of OneVue Connie Mckeage said the industry had been through a tough time and platforms like this would help rebuild the trust. 
"We've been through a difficult time in the industry and it's time we stepped forward as a community and did something positive to regain the trust of investors. Accessing professional investment management and advice at a reasonable cost is important to us all," she said. 
The focus of the show and the portfolio was to let Australians take charge of their futures, said Ms Mckeage. 
"Our focus for the series is to enable all Australians to empower themselves to take control of their financial futures and become investors, allowing them to achieve their financial goals, whatever they may be."
Finance industry thought leader Vanessa Stoykov said the show, which she hosts, would allow Australians to find ways to overcome financial challenges. 
"I'm passionate about bringing accessible financial advice to all and I am proud to be a part of OneVue's mission to act as a champion for change within the financial services industry to deliver simpler, fairer access to professional investing for all Australians."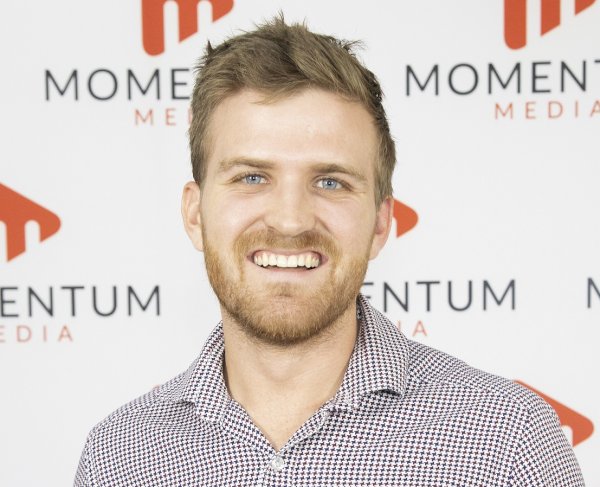 Eliot Hastie is a journalist at Momentum Media, writing primarily for its wealth and financial services platforms. 
Eliot joined the team in 2018 having previously written on Real Estate Business with Momentum Media as well.
Eliot graduated from the University of Westminster, UK with a Bachelor of Arts (Journalism).
You can email him on: [email protected]