JP Morgan Asset Management's global market strategist, Kerry Craig, said that the difference between the next recession and the ones before it would be the politics behind it. 
"If there is anything to worry about, it is that the next recession will probably be caused by a political error, so moving on the trade war when it's detrimental for growth," he said. 
Historically, recessions had been triggered by events, and last year there was a concern around policy errors and market sell-off, but there wasn't an economic imbalance then, said Mr Craig. 
"That is the difference this time, and because we have very benign levels of growth around the world, it does give central banks the scope to ease interest rates to try and create that growth without needing to worry about inflation overshooting," he said. 
Mr Craig said the strength in the market over the first half of the year was not illustrative of the current environment, and idiosyncratic factors had caused those. 
"You've had a market that has rallied on the basis of idiosyncratic factors. In the Australia context, the outcome of the election, the stimulus we are getting through China and the rising iron ore prices, the central bank response and the cutting of interest rates may have pushed the returns higher," he said. 
However, the market was a in a slowdown and had been since May when the trade escalations kicked in, said Mr Craig. 
"When we approach markets, we are quite conscious of the fact that we do see threats around the negative scenarios that could play out. And at the same time, we are aware that there is not much that forces us to think about a recession," he said. 
The concern was around investors looking at returns and thinking everything was all right and piling into equity markets while valuations are high, said Mr Craig. 
"We have the view of the world which is one where you have this chain reaction of events kick off that started with trade that weigh on business sentiment and created this uncertainty around the world, and because the trade hasn't gone away, you've got an economy that's in a state of flux," he said. 
Manufacturing and service sectors had yet to sync up, which in the past had created a recession, but there is worry that this could happen. 
"Just watch those services numbers very closely for when the manufacturing weakness starts to bleed through into the service sector and that chain reaction then continues in terms of business worrying about not spending so much, suddenly thinking about not hiring people and firing people and that's when consumption becomes an issue and that's really when you get to a recession," he said. 
Mr Craig said the scope for earnings to disappoint had kept him cautious towards risk asset, and he had taken a defensive tilt in his asset allocations. 
"Income plays a more important role in total returns and we favour carry assets in credit markets and a focus on quality in equity markets.
"After such a long run in markets, investors want to shield those returns. That doesn't mean shifting wholeheartedly to cash and government bonds but recognising where the risks and opportunities may lie."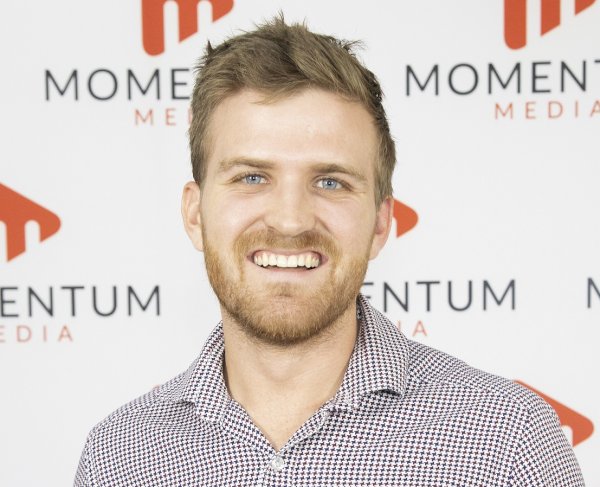 Eliot Hastie is a journalist at Momentum Media, writing primarily for its wealth and financial services platforms. 
Eliot joined the team in 2018 having previously written on Real Estate Business with Momentum Media as well.
Eliot graduated from the University of Westminster, UK with a Bachelor of Arts (Journalism).
You can email him on: [email protected]