The fifth annual Australian ETF Research findings showed that ETFs increased by 26 per cent over the past year to $45.8 billion in funds under management (FUM).
The online investment adviser expects Australian ETF FUM to reach $17 trillion in 2023, making up 0.6 per cent of the global market.
Index ETFs tracking Australian shares were observed to have one year returns of 13.1 per cent, contrasting against the average active exchange-traded managed fund (ETMF) tracking the local share market, which the report stated would give returns of 5.9 per cent.
SPIVA research, Stockspot added, has similarly shown that 80 per cent of Australian fund managers have failed to match the index return over 15 years.
ETFs saved investors a collective $300 million in 2018-19 according to Stockspot, compared to being charged a fee of 1 per cent per annum or greater with traditional active fund managers.
Chris Brycki, chief executive and founder of Stockspot, said the $300 million saving figure is only set to increase exponentially as more Australian investors gravitate towards ETFs.
"Whether you're investing in Australian shares, global shares or bonds, more than 80 per cent of active fund managers have consistently failed to beat the index. It's no wonder investors are abandoning risky stock picking for the safer option of tracking the market index," Mr Brycki said.
"Considering ETFs still only make up 2 per cent of the share market in Australia, $300 million saving is huge."
Over the past year, bond ETFs were reported to make up around a third (28 per cent) of all new money coming into the sector, up from 16 per cent in the prior year and almost doubling its FUM from 2017. Bond and cash ETFs FUM grew by 46 per cent.
Stockspot noted bonds as one of the few asset classes to perform well in 2018, serving as counterbalances when shares fell and also benefiting from interest rate falls.
The research noted that 24 new ETFs had been launched during the last 12 months, staying steady from 23 the prior year, 17 of which were global share products. Ten ETFs closed this year.
Vanguard and Blackrock's local subsidiary iShares still account for more than half of all money invested in the market (30 and 26 per cent collectively), while BetaShares at 14 per cent has overtaken SPDR (now 13 per cent) as the third top provider.
Vanguard and BetaShares' products collectively accounted for 64 per cent of all net flows in the past year.
Vanguard's Australian Shares Index ETF was seen to be the most popular ETF, being the largest gainer with funds increasing by $924 million (a 36 per cent raise).
The Betashares US Dollar ETF suffered the largest loss, with funds under management falling by $125.2 million.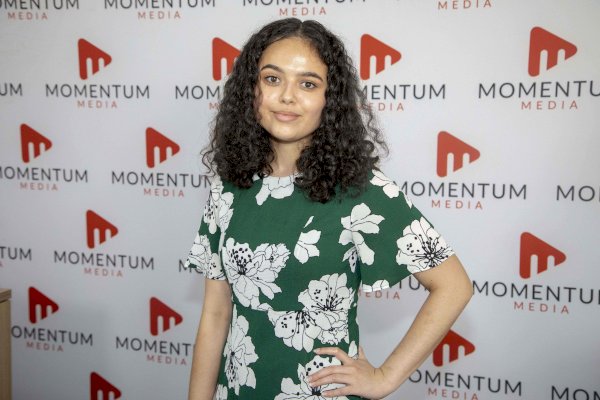 Sarah Simpkins is a journalist at Momentum Media, reporting primarily on banking, financial services and wealth. 

Prior to joining the team in 2018, Sarah worked in trade media and produced stories for a current affairs program on community radio. 

Sarah has a dual bachelor's degree in science and journalism from the University of Queensland.

You can contact her on [email protected].