The latest Asia-Pacific Banking Review from McKinsey & Company has warned that banks will have to choose between unlocking the potential of scale to boost productivity and capital or prepare to be acquired. 
McKinsey has been running the report for the last few years and this latest report reaffirms what the report found in 2016: that a storm was brewing due to macroeconomic growth and weakening balance sheets.
In the region, the industry is growing with profits before tax topping $700 billion, representing 37 per cent of global banking profit pools. 
But a closer look found that the banks are facing growing pains as they mature, including slowing growth, thinning margins and higher capital requirements. 
The growth has slowed too, with annual revenue growth between 2014 and 2018 down from double digits to just 5 per cent and profit pools slowing to just 3 per cent. 
This led McKinsey to suggest that the APAC banking industry would need to invest in tech to boost productivity or consolidate with smaller entities in order to survive. 
In the midst of this though, the Australian banking sector came out strong but, even then, still faced the same issues as the region. 
McKinsey found the Australian banking sector to be one of the more profitable in the developing world, generating close to $110 billion in operating income in 2018, representing 6 per cent of GDP. 
The sector is highly profitable by global standards, with a 12.9 per cent in revenue over earnings, but this was a decline from 14.6 per cent in 2014. 
Despite the decline, Australia's industry declined significantly less than competitors in China and Hong Kong, which went from 17.4 per cent to 12.4 per cent and 13.9 per cent to 12.3 per cent, respectively. 
It also meant that Australia has the strongest overall performance despite rises in the Singapore and Vietnam industries. 
The McKinsey report has issued a stark warning to all banks in the region that industry pressures and new digital attackers will challenge the industry and not everyone will survive. 
The major four Australian banks represent 77 per cent of the market share, representing less room for consolidation than a lot of the other banking industries. 
In China, the major four only represent 25 per cent of the market, and even in Singapore the top four only represent 55 per cent of the market. 
Most other markets had a lot more room for consolidation given that the main four banks had less than half of the market already captured. 
The figures may come as a relief for Australian banks who have been warned about the threat of neobanks, as this report suggests there is only a small market for new entrants to compete in. 
McKinsey said competitive loan and deposit prices and rising funding costs exerted downward margin pressure on Australian banks.
However, the increased productivity, thanks to investments in digital capabilities, AI and machine learning, had allowed the banks to make back some of that loss.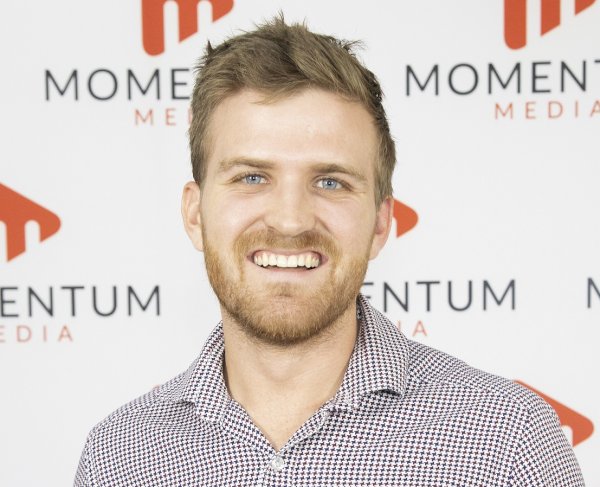 Eliot Hastie is a journalist at Momentum Media, writing primarily for its wealth and financial services platforms. 
Eliot joined the team in 2018 having previously written on Real Estate Business with Momentum Media as well.
Eliot graduated from the University of Westminster, UK with a Bachelor of Arts (Journalism).
You can email him on: [email protected]