Global bond ETF assets are currently growing at 20 per cent annually, the investment manager noted, five times the rate of other open-end bonds.
The bond ETF sector reached a milestone $1.4 trillion (US$1 trillion) global assets under administration in June, BlackRock reported, yet it still represents less than 1 per cent of the total $149.7 trillion (US$105 trillion) global fixed income marketplace.
Although it took nearly two decades for bond ETFs to surpass $1.4 trillion in global assets, Christian Obrist, head of iShares Australia, believes the next leg of growth will be faster.
"Investors are increasingly looking for alternative investment options to act as a shock absorber to their portfolios during periods of market volatility," Mr Obrist said.
"ETFs bring convenience and transparency to a historically hard-to-navigate asset class and bond ETFs have transformed how investors can access fixed income by providing precision and transparency. At iShares, we see a tremendous runway for the growth of global ETFs."
Australian investors are also adopting bond ETFs, with the Reserve Bank of Australia indicating further cash rates, he added.
"Following the recent cash rate cut and the RBA signalling further cuts this year, we can expect term deposit rates will continue to dwindle," Mr Obrist noted.
"This makes bond ETFs an attractive option for individuals who currently have lazy cash sitting in bank savings accounts that could be potentially earning a higher return."
Investors have realised bond ETFs are an efficient way to access different sources of return and manage risk, iShares said.
Mr Obrist commented: "Individuals can use bond ETFs to help generate predictable income through laddering, while professional portfolio managers can use high-yield bond ETFs alongside individual securities in actively managed funds.
"Hedge funds can use ETFs for targeted long and short positions. In all cases, bond ETFs make it easy to build and manage fixed income allocations."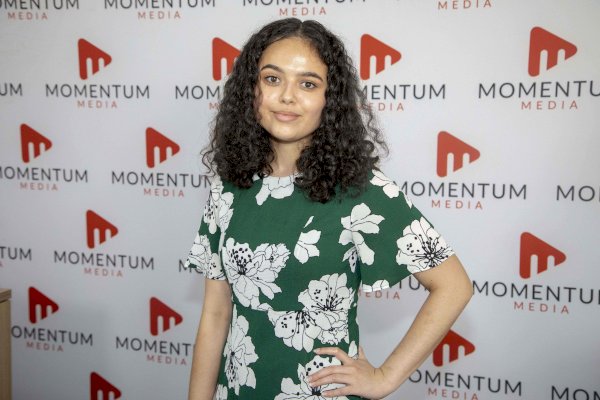 Sarah Simpkins is a journalist at Momentum Media, reporting primarily on banking, financial services and wealth. 

Prior to joining the team in 2018, Sarah worked in trade media and produced stories for a current affairs program on community radio. 

Sarah has a dual bachelor's degree in science and journalism from the University of Queensland.

You can contact her on [email protected].