In 2015, ASIC suspended the AFS licence held by BBY for a period of three years following the appointment of Stephen Vaughan and Ian Hall as joint administrators to the company.
Initially, the suspension was to run for three years effective from 2015 until 28 May 2018, but last year it was suspended for a further 12 months and that has happened yet again. 
The terms of the suspension allow the BBY AFS licence to continue in effect for certain purposes, including to ensure that clients of BBY continue to have access to both an external dispute resolution scheme and the National Guarantee Fund. 
BBY is also able to continue to ensure that receivers and administrators have the legal authority to transfer a client's "holder identification number" to another market participant and to have arrangements for compensating retail clients for loss or damages suffered as a result of breaches of the Corporations Act by the companies or their representatives.
Background
BBY Ltd is the main operating entity of the financial services group BBY, which is an ASX, Chi-X and SSX market participant consisting of 10 entities and two other financial services licensees. 
The stockbroking and advisory firm first ran foul of ASIC in 2006 for not having adequate arrangements in place to manage conflicts of interest but managed to come back from that until the years leading up to 2015. 
Stephen Vaughan and Ian Hall of KPMG were appointed as joint voluntary administrators of the 10 BBY companies prior to the suspension and following the suspension were appointed as liquidators of BBY. 
After examination of BBY following its collapse, KPMG believed that the firm was insolvent as far back as 2011 and found that the firm had lax compliance and governance, had deceived the regulators and shifted clients' money to meet its own obligations. 
As of last year's report, KPMG said there were still 6,000 former clients of BBY with claims of $62 million against client assets with an estimated shortfall before recovery costs of $21 million. 
KPMG concluded that BBY did not maintain adequate financial and client records and identified transactions outside of the ordinary course of business that may have led to the depletion of client monies.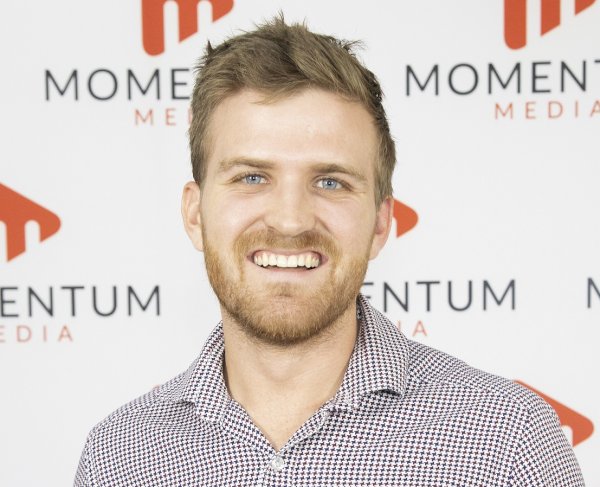 Eliot Hastie is a journalist at Momentum Media, writing primarily for its wealth and financial services platforms. 
Eliot joined the team in 2018 having previously written on Real Estate Business with Momentum Media as well.
Eliot graduated from the University of Westminster, UK with a Bachelor of Arts (Journalism).
You can email him on: [email protected]