The Diligent Institute report, Winds of Change: Environmental Sustainability Rises to the Board Level, has found that despite a lack of government climate policy Australian boards are rising to the occasion. 
The report found that 60 per cent of Australian and New Zealand respondents had environmental sustainability conversations at the board level at least annually which is well above the 46 per cent global average. 
Further it found that 40 per cent of Australian boards discussed sustainability quarterly or at every meeting, again above the 34 per cent global average. 
"While environmental sustainability is firmly embedded in Australasian boardrooms, it is also rising in importance around the world, with most directors expecting it to become a bigger issue," said the report. 
Australian boards were driven largely by reputational risks with 41 per cent reporting that as the driver of sustainability conversations. 
Interestingly, only nine per cent of directors cited investor pressure as a motivator and only 39 per cent of directors cited social impact as a strong motivator. 
The institute suggested that the royal commission may even have had an impact on Australian organisations due to rising community expectations.  
"In Australia, the financial services royal commission has put into sharp relief the expectation that organisations and their boards ask 'should we do this?' and adopt a longer-term focus on a wider range of stakeholders," said the report. 
Ex-director of AGL Energy Leslie Hosking said the last four years had seen an increase in conversations around environmental issues due to heightened awareness. 
"It was driven by the heightened awareness of the media, communities, the public itself, and even some investment companies that were looking at ethical investments and considering if they wished to be invested in energy intensive industries that emitted carbon. 
"Those factors have driven boards to be more conscious of how we report these matters to our shareholders and to the community," he said. 
The report concluded that Australian boards were world leaders but it is not uniform around the world due to difficulties in governance and sustainability.
However, the conversation was turning as more people realized it was good business practice to tackle sustainability. 
"The trend, however, could not be clearer. Boards are talking about it, and they will continue to talk about it at increasing levels. Directors' motivations are compelling and are emerging from serious business risks and opportunities, many of which will increase in significance in coming years," said the report.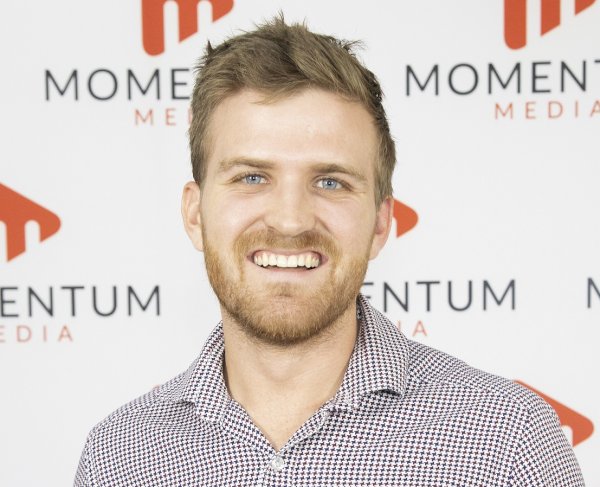 Eliot Hastie is a journalist at Momentum Media, writing primarily for its wealth and financial services platforms. 
Eliot joined the team in 2018 having previously written on Real Estate Business with Momentum Media as well.
Eliot graduated from the University of Westminster, UK with a Bachelor of Arts (Journalism).
You can email him on: [email protected]