The BetaShares India Quality ETF will invest directly in a diversified portfolio of 'high quality' Indian companies, according to a statement.
It said India is one of the fastest growing major economies in the world, with GDP growth projections of around seven per cent annually to 2023.
Further, BetaShares notes India has a significant footprint in the IT sector, and is also known for its agriculture and manufacturing industries as other key economic sectors.
BetaShares chief executive Alex Vynokur said the ETF provides the opportunity for significant outperformance in returns compared to a pure market capitalisation index approach.
"Our methodology provides investors with the return potential that comes from a focus on quality companies, along with the cost-efficiency and transparency that is available from a passive indexing approach," Mr Vynokur said.
"Importantly, our approach also reduces the potential for a small number of companies to dominate returns, with India being one of the most concentrated stock markets in the world."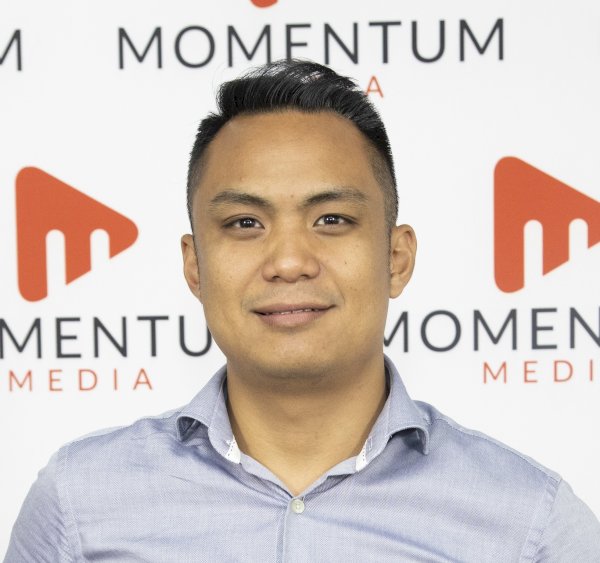 Adrian Flores is a features editor at Momentum Media, focusing mainly on banking, wealth management and financial services. He has also written for Public Accountant, Accountants Daily and The CEO Magazine.
You can contact him on [email protected]