The quarter update said that the $714 million pre-tax ($500 million post-tax) had an impact on headline profit, with cash net profit decreasing by 9 per cent to approximately $1.7 billion.
Operating expenses increased by 1 per cent, excluding notable items, but by 24 per cent if customer remediation is considered.
The new quarter provisions mean that total refunds and remediation costs for the bank's past failings totals over $2 billion. 
Chief executive Matt Comyn reaffirmed the bank's commitment to past failings and to compensating customers. 
"We are committed to improving outcomes for our customers, addressing past failings and compensating customers quickly. 
"The additional $714 million in pre-tax customer remediation provisions taken in the quarter demonstrates this commitment, and builds on a range of other initiatives to achieve better customer outcomes, including removing and reducing fees for our customers," he said. 
The $714 million includes an additional $334 million relating to aligned advice remediation, and of the $714 million, 704 million was recognised in operating expenses and $410 million in discontinued operations. 
The aligned advice remediation provision is expected to cost $534 million, including $374 million in customer refunds and $160 million in program costs. 
The bank also reported a 3 per cent decline in net interest income, but put this down to fewer days in the quarter and non-interest income down by 10 per cent due to a combination of events.  
A new range of customer initiatives including fee removal and reductions have also impacted annualised income, with CBA saying it had forgone $415 million in revenue due to the changes. 
However, the bank said its core franchise had sustained volume growth, but some pockets of stress remained apparent. 
"We continue to make progress on our strategy to become a simpler, better bank," Mr Comyn said.  
"While headline profitability was impacted by higher remediation provisions, our sound business fundamentals ensure we remain well placed in a challenging environment, highlighted in this quarter by volume growth in our core businesses, a strong capital position and continued balance sheet strength."
The bank also confirmed that subject to the timing of Chinese regulatory approvals, it hoped to complete the CommInsure Life sale in the second half of the calendar year 2019. 
On the same day, Commonwealth Bank also announced that non-executive director Sir David Higgins was retiring from the board at the end of the year. 
Sir David has been on the board since 2014 and was a member of the Remuneration Committee.
CBA chairman Catherine Livingstone thanked Sir David for his service. 
"I would like to thank Sir David for his service, commitment and contribution to the board," the chair said.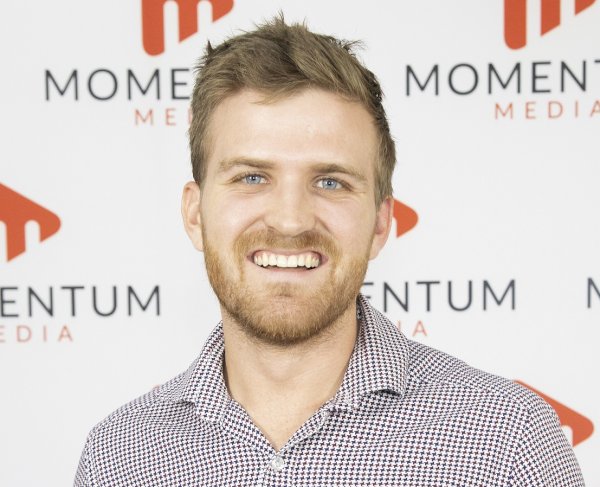 Eliot Hastie is a journalist at Momentum Media, writing primarily for its wealth and financial services platforms. 
Eliot joined the team in 2018 having previously written on Real Estate Business with Momentum Media as well.
Eliot graduated from the University of Westminster, UK with a Bachelor of Arts (Journalism).
You can email him on: [email protected]