In Labor's release it said that it would deliver a budget surplus in 2019-20, the same year as the government, and also a stronger surplus of more than 40 per cent over the forward estimates.
Under the costings, the ALP budget position would bring a $57.9 billion surplus over forward estimates which is $17.1 billion more than the government's trajectory. 
The costings were undertaken by the independent Parliamentary Budget Office which said that all the costings were of similar quality as Budget estimates and the process had been thorough and comprehensive. 
"We note that these estimates and medium-term projections are subject to the same degree of uncertainty as that described in Commonwealth Budgets, whether they are prepared by the Parliamentary Budget Office or the Treasury and Finance Departments," they said.  
Opposition treasurer Chris Bowen said that this election Australians had the opportunity to vote for real change.
"A Shorten Labor government will deliver bigger investments in health and education, fairer taxes, bigger budget surpluses and lower pollution," said Mr Bowen.
The current Liberal government has made much of the election cycle about them delivering a budget surplus despite this not yet having been achieved.  
Prime Minister Scott Morrison has been caught out a few times for saying that the budget is in surplus, first by the national broadcasters' Leigh Sales during a televised interview. 
"You spoke about the budget being back in black — will you establish a basic fact for the voters, which is that according to the budget papers the budget is currently in deficit and a surplus is forecast for next year?" asked Ms Sales. 
"Having got the budget back into surplus next year, we can move to the second phase of the plan," said Mr Morrison. 
Mr Morrison again repeated his mixing of tenses on a televised interview against Opposition Leader Bill Shorten when he claimed the budget had been brought back to surplus in the future. 
"We have brought our budget back to surplus…I said next year. I said we brought the budget back to surplus next year," said current Prime Minister Scott Morrison during a TV debate. 
The Opposition party, in their costings, have said they can afford the investments they make in their policies due to closing tax loopholes by the top end of town. 
"Labor's plan will close $154 billion in loopholes for the top end of town and redirect that funding to nation building priorities and budget repair," he said. 
The $154 billion comes from five reform areas such as the abolishment of the franking credit refunds, negative gearing and capital gains tax reform, accountant deductions and superannuation concessions.
Liberal MP and current Treasurer Josh Frydenberg accused Labor of leaving out the answers to important questions and called on Bill Shorten to answer them. 
"How many Australians will lose their jobs? How much will their wages fall? How much will economic growth and economic activity be affected by Labor's $387 billion of higher taxes?" asked Mr Frydenberg at a press conference. 
Mr Bowen, however, said it was clear what the liberal's policies were designed to do and Labor's proposals were about all Australians. 
"Mr Morrison's priorities are clear – looking after the wealthiest Australians through unfair tax cuts, and continuing tax loopholes used to minimise tax. 
"Labor will take a fairer and more responsible approach," said Mr Bowen.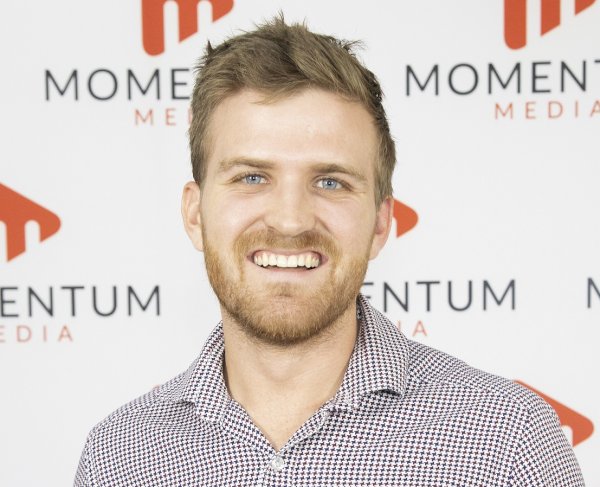 Eliot Hastie is a journalist at Momentum Media, writing primarily for its wealth and financial services platforms. 
Eliot joined the team in 2018 having previously written on Real Estate Business with Momentum Media as well.
Eliot graduated from the University of Westminster, UK with a Bachelor of Arts (Journalism).
You can email him on: [email protected]