Westpac is one of the the first among Australian companies to make this commitment, which will make them a member of RE100, an initiative led by The Climate Group to bring together businesses who commit to 100 per cent renewables. 
This decision by one of Australia's largest companies comes at a time when the current coalition government has scrapped the carbon tax and has criticised renewable energy targets. 
The Institute of Public Affairs a conservative think tank has sent out a manifesto to the coalition MPs to withdraw from the Paris agreement, abolish the renewable energy target and launch a royal commission into climate change data.  
This view by the conservatives is in stark contrast to Westpac whose chief operating officer Gary Thursby said that climate change is one of the most significant issues set to impact our way of life. 
"We see our move towards the use of renewable energy in our operations as being key to delivering on our existing climate change and sustainability commitments.
"When it comes to renewable energy, the advancement of technology and reduction in cost has presented a great opportunity to make this transition in a cost effective way.
The first phase of Westpac's transition will be achieved through a power purchase agreement with Bomen Solar Farm, to be constructed in NSW's Wagga Wagga. 
The 10-year commitment by Westpac to purchase a quarter of the solar farm's output will deliver a 45 per cent transition to renewables by 2021, in addition to a $1 million grant to support the local community. 
Mr Thursby said that Westpac was proud to finance the solar farm owned by Spark Infrastructure and becoming a customer was important to future business. 
"As the largest financier to greenfield renewable energy projects in Australia – renewables make up 71 per cent of Westpac's lending to the electricity generation sector – becoming a customer to this industry is an important step for us," he said. 
The $1 million grant to the community will be put into STEM scholarships and provide the community with local biodiversity and vegetation regeneration programs, said Mr Thursby. 
"We're proud to be supporting the local Wagga Wagga community – the site construction and on-going management of the Bomen Solar Farm will provide local employment and supplier opportunities. We also look forward to seeing what we can achieve through the associated $1 million community fund over the next ten years," Mr Thursby said.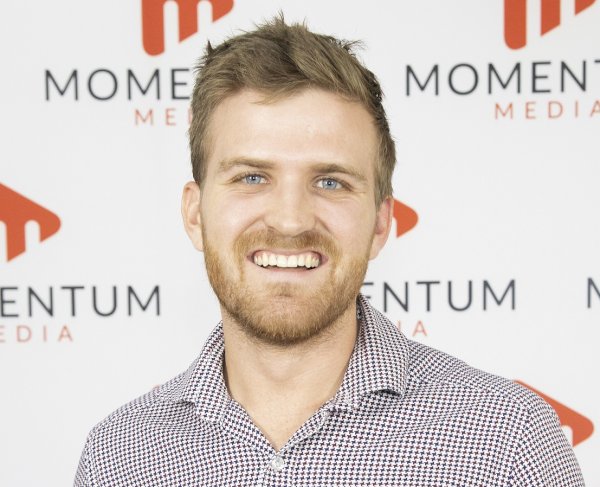 Eliot Hastie is a journalist at Momentum Media, writing primarily for its wealth and financial services platforms. 
Eliot joined the team in 2018 having previously written on Real Estate Business with Momentum Media as well.
Eliot graduated from the University of Westminster, UK with a Bachelor of Arts (Journalism).
You can email him on: [email protected]