MetLife's research found that 92 per cent of millennials are confident about their future, but 63 per cent of millennials without an adviser could not maintain their current lifestyle for more than six months if they suffered an injury or illness. 
The research found that even among advised millennials, only 54 per cent of them could maintain their lifestyle for six months. 
People aged between 18 and 39 were the least prepared for the possibility of being unable to work, with only 20 per cent of unadvised people having seriously considered it. 
MetLife's Australian head of retail sales, Matt Lippiatt, said that there was a knowledge gap between millennials' confidence and their attitude to finance. 
"What is clear from these findings is that while millennials believe they are planning well for the future, many are struggling to make the connection to insurance and how it can guarantee everything else they want to do in life," he said. 
The research found that the top three triggers for millennials to purchase insurance was when buying a property, protecting their family or being referred by someone. 
Mr Lippiatt said that over a third of millennials would conduct their own research online after a recommendation from an adviser and many would just go online to do their own research. 
"Millennials are looking for an experience that is quick and easy, and those insurers and financial advisers who can offer digital services and transactions are likely to be the ones that most appeal to this demographic."
MetLife's research showed a clear need for advisers to have conversations with their younger clients about protecting their income into the future. 
"Our research shows a clear opportunity for financial advisers to have deeper conversations with younger clients about their life goals and insurance needs, and we know from our research that millennial consumers want to hear regularly from their adviser, too," he said.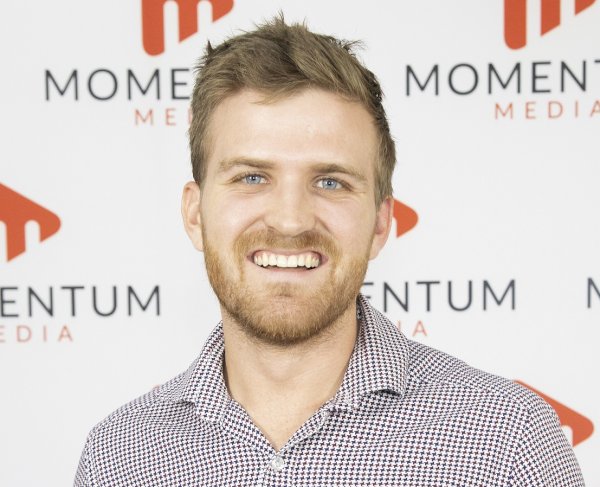 Eliot Hastie is a journalist at Momentum Media, writing primarily for its wealth and financial services platforms. 
Eliot joined the team in 2018 having previously written on Real Estate Business with Momentum Media as well.
Eliot graduated from the University of Westminster, UK with a Bachelor of Arts (Journalism).
You can email him on: [email protected]