Alternative asset manager, Metrics Credit Partners, has launched its newly listed investment trust, The MCP Income Opportunities Trust (MOT), on the ASX which it says will provide investors exposure to a portfolio of private credit investments. 
The objective of the trust is to provide quarterly cash income and preserve capital while making upside gains through investments in private credit and other assets like warrants, options, debt and equity. 
Metrics' managing partner Andrew Lockhart said they were one of the only lenders to lend in a fund format like MOT. 
"We would be the leading non-bank corporate lender in the Australian market and the only one doing it in a fund format," he said. 
The benefits of doing it this way according to Mr Lockhart was the total return that investors saw in their back pockets. 
"The benefit of a fund format to our investors is the total return, less the management fees, that are being paid to investors so that's a great way to access the market and generate higher returns," he said. 
The MOT fund alongside their other listed fund, MCP Master Income Trust (MXT), was a way for investors to gain immediate access to assets, said Mr Lockhart.
"What we have created is a means for investors to gain immediate access to a diversified pool of assets in a liquid tradeable format," he said. 
In fact, Mr Lockhart said Metrics is comparable to a bank in the way that it is able to lend without exposing investors to risk. 
"We are able to lend in a size and scale commiserate in the size and the scale in which a bank would lend without exposing investors to portfolio construction risk."
Mr Lockhart said Metrics currently managed in excess of $3.4 billion in assets and there was demand for a product that paid out quarterly. 
"There is strong demand for an investment product that can deliver quarterly cash income with potential to participate in upside gains, without the volatility of listed equity markets, and that's what we are seeking to deliver with MOT," he said. 
Mr Lockhart said Metrics would leverage its existing capabilities and its reputation in the market to drive returns for its investors. 
"Metrics' systems and processes are designed to adhere to our culture of focusing on risk management and investor capital preservation. This has underpinned our strong track record in asset management," he said.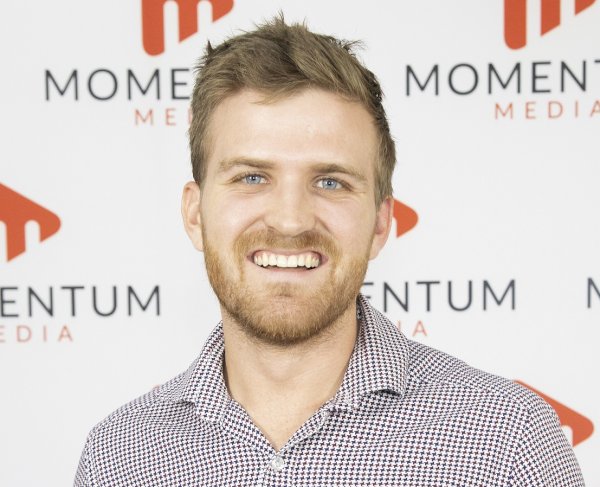 Eliot Hastie is a journalist at Momentum Media, writing primarily for its wealth and financial services platforms. 
Eliot joined the team in 2018 having previously written on Real Estate Business with Momentum Media as well.
Eliot graduated from the University of Westminster, UK with a Bachelor of Arts (Journalism).
You can email him on: [email protected]