Commonwealth Bank's chief executive Matt Comyn revealed to the House of Representatives economics committee that bank was looking back over its old cases. 
"On addressing past failings, I am looking against at a series of longstanding cases where customers remain dissatisfied with us and providing compensation where we got it wrong," he said. 
Mr Comyn said there were still a number of refunds to be paid to customers, but they were small in value. 
"Those refunds are typically where we have identified the refunds as we have gone through and reviewed all of our processes and services because one of our key elements of rebuilding trust is that we are able to deliver on our promises to customers," he said.
Mr Comyn revealed the bank had paid out $1.4 billion in remediation over the last five years in a cost that would be borne by shareholders. 
"We called out a quantum in our half year results of approximately $1.4 billion dollars which is going back to over the last 5 years; approximately $1.2 billion of that was in wealth management, another $200 million or so was in banking," Mr Comyn said. 
Mr Comyn made repeated statements that management of certain issues like 'fees for no service' was under investigation. 
"It's important, given that cynicism and scepticism, that I and the bank are able to demonstrate change through actions and we expect to be measured on the progress we are making," he said. 
In a release to the ASX, CBA revealed some of the actions it is taking in response to the royal commission recommendations.
For remuneration, CBA said it had started a program to improve its remuneration framework, with enhancements to remuneration having been made, to put greater emphasis on the outcomes achieved and how they are achieved. 
It also revealed that it would be moving to a new model for its salaried advice channel which would see customers pay only after service in addition to ensuring that advisers communicate and disclose to customers why their advice is not independent or unbiased. 
The bank also said it supports the move to an end to grandfathered commissions and supports an extension of BEAR. It had already established a BEAR team to maintain its accountability map and statements. 
Chair of the committee Liberal MP Tim Wilson asked Mr Comyn whether CBA was concerned about potential legal actions stemming from Commissioner Hayne's referrals to ASIC and APRA. 
"We're looking back at our management of that issue and whether there was new information that came to light and that could determine further consequences throughout the year," said Mr Comyn. 
Mr Comyn also said in the ASX release that CBA had made significant changes to how it would engage with the regulators moving forward. 
"We have also adopted 10 principles with ASIC for our new engagement model, including quarterly feedback on performance against the principles and group executive conversations with ASIC," it said. 
Mr Comyn finished his address to the committee by stating he understood the task ahead but wanted the bank to be judged on its actions. 
"The immediate actions we are taking will ensure we are putting our customers first and that we continue to strengthen our governance to become a better organisation. 
"I don't underestimate the task ahead to earn back trust, but it is vital we achieve this, given the important role our organisation plays in the lives of so many Australians," said Mr Comyn.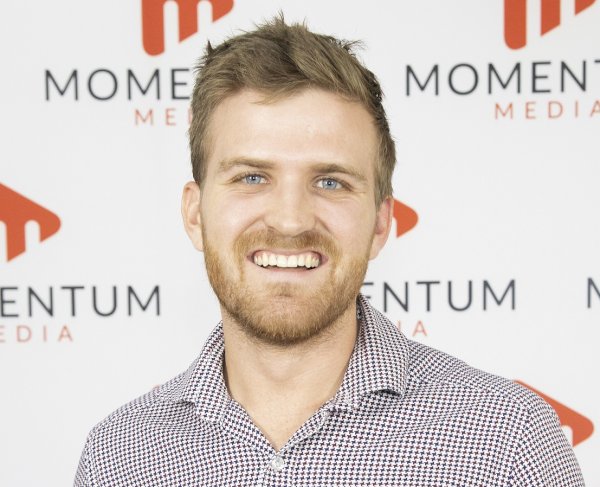 Eliot Hastie is a journalist at Momentum Media, writing primarily for its wealth and financial services platforms. 
Eliot joined the team in 2018 having previously written on Real Estate Business with Momentum Media as well.
Eliot graduated from the University of Westminster, UK with a Bachelor of Arts (Journalism).
You can email him on: [email protected]