The coalition for change is a partnership between UN Women and representatives from the private sector, academia and not-for-profits that are focus on developing the innovation market to work better for women. 
The goal of the coalition is to accelerate the achievement of gender equality and women's empowerment and one that MetLife is proud to support, said it's incoming chief executive Michel Khalaf. 
"Being asked to join the UN Women Global Initiation Coalition for Change is a testament to MetLife's commitment to diversity and inclusion and to developing innovative solutions that create opportunities for everyone.
"We look forward to working with the Coalition to drive greater impact for women around the world," he said. 
As part of its commitment to International Women's Day, MetLife runs a number of initiatives to increase representation of women in leadership roles. 
Programs include a global women's leadership forum to focus on incorporating women's needs and values, and business networks to foster a thriving global community for women in MetLife businesses. 
MetLife has launched a campaign called 'Innovation for Change' that is calling on people to make a commitment and share that pledge on social media.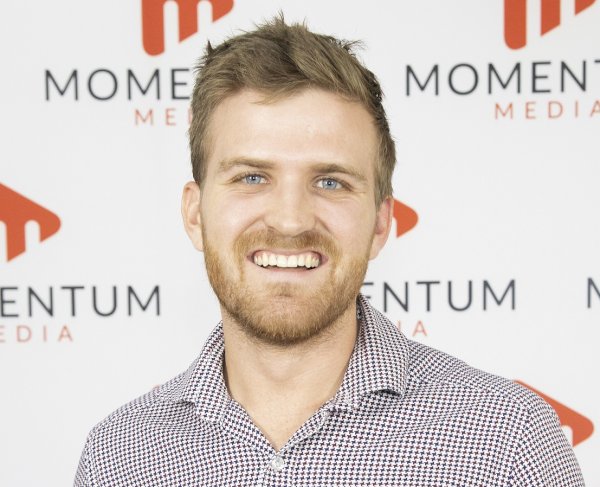 Eliot Hastie is a journalist at Momentum Media, writing primarily for its wealth and financial services platforms. 
Eliot joined the team in 2018 having previously written on Real Estate Business with Momentum Media as well.
Eliot graduated from the University of Westminster, UK with a Bachelor of Arts (Journalism).
You can email him on: [email protected]