Integrity Life is one of the first new businesses to launch post-royal commission and was built anticipating all the changes suggested by Commissioner Hayne. 
The launch of the company comes after a successful pilot program and offers a simplified value-for-money product addressing the needs of retail life insurance. 
The new technology used by Integrity Life has been built from the ground-up and the tech stack is unique to the company. 
Integrity Life's managing director Chris Powell told Investor Daily that Integrity was the business of the industry's future. 
"The Hayne royal commission has been taking place and here's this business that's about to launch that fulfils all of the issues from within the commission and they've been building this for the last 12 months before the final report's come out and they're ready to go. This is the future of the industry," he said.
Prior to launch, Integrity worked with advisers to understand key pain points when dealing with life insurers. 
These pain points formed the basis of Integrity's products which include new systems to give price certainty, a pre-assessment tool and a shopping cart function which gives advisers and their clients a break-down of their products.
"We worked through a list of top adviser pain points to build Integrity from the ground up. We heard from advisers that they want simplified processes and products, responsiveness, and value-for-money pricing," Mr Powell said.
The product also allowed clients to understand the documents, said Mr Powell, not just advisers. 
"We need to be able to give advisers a document that they can show to a client and work through it and both fully understand it. While advisers may understand the complex documents, the clients don't. This is a tool that lets advisers and clients understand and go through it together," he said.
Mr Powell said that it would be very apparent that the organisation was built for advisers and would allow them to do more business more quickly. 
"It has been built around integrity and is simplifying what is a very complex industry to better help advisers do far more business far more quickly."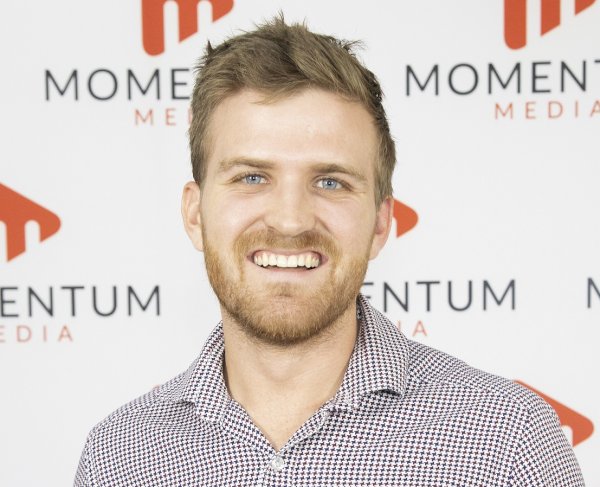 Eliot Hastie is a journalist at Momentum Media, writing primarily for its wealth and financial services platforms. 
Eliot joined the team in 2018 having previously written on Real Estate Business with Momentum Media as well.
Eliot graduated from the University of Westminster, UK with a Bachelor of Arts (Journalism).
You can email him on: [email protected]