JP Morgan data showed in the first week of February, investors pooled $29.9 billion into EM fixed income, including $15.2 billion into hard-currency bonds, $5.1 billion into local-currency EM bonds and $9.1 billion into EM bond ETFs.
Eaton Vance said the strong demand has boosted total return for the sector.
The manager noted through 31 January, the dollar-denominated JP Morgan EM Bond Index Global-Diversified (EMBI) has returned 4.41 per cent.
The JP Morgan Corporate EM Bond Index Global-Diversified (CEMBI) returned 2.72 per cent and the local-currency JP Morgan Government Bond Index - EM (GBI-EM) returned 5.46 per cent.
"Sentiment for EM actually began to turn positive last November, and looking at the trailing three-month performance shows the depth of the rebound – the EMBI returned 5.37 per cent, the CEMBI 3.29 per cent and the GBI-EM 9.83 per cent," the emerging markets debt team at Eaton Vance said.
"In contrast, for example, the GBI-EM lost 6.21 per cent in 2018."
The investment manager added that valuations are more attractive than they have been in quite a while and it expects flows to stay positive.
"However, fundamentals remain a concern in some key countries, and global macro risks like slower growth, ongoing trade wars and renewed Fed rate hikes could always reassert themselves," the EM Debt team at Eaton Vance noted.
"The need for country-specific due diligence and careful evaluation of risk factors is as important as ever."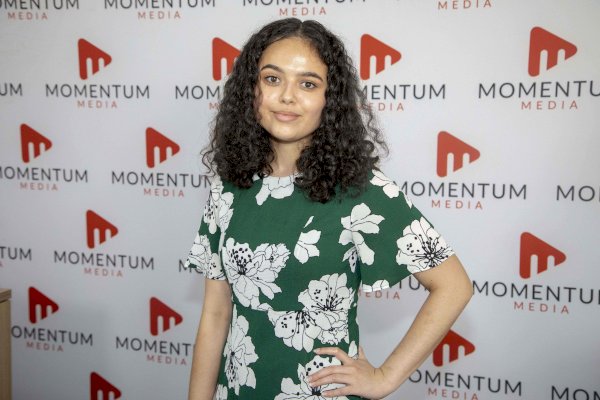 Sarah Simpkins is a journalist at Momentum Media, reporting primarily on banking, financial services and wealth. 

Prior to joining the team in 2018, Sarah spent her career working in business-to-business media, including print and online, as well as cutting her teeth on current affairs programs for community radio. 

Sarah has a dual bachelor's degree in science and journalism from the University of Queensland.

You can contact her on [email protected].