Roy Morgan's 'Single Source' survey, which is based on findings in the 12 months up to August last year covered the combined value of home loans, superannuation, risk and life insurance and managed funds.
The study found the highest use of intermediaries rested mainly for financial planners with managed investments at 56 per cent.
Not all banks have the same reliance on intermediaries, Roy Morgan said, with the big four being a little lower than average while a number of the smaller banks were well-above it.
"A lot of the issues raised in the finance royal commission were as a result of how bank customers purchased their product and the extent to which their needs were understood and taken into account," Norman Morris, industry communications director, Roy Morgan said.
"Many of the problems reported were a result of consumers having insufficient financial literacy skills for the product they were purchasing and who were obtaining it through a channel not designed to focus on their best interests.

"This research shows how significant the intermediaries are in the purchasing decisions of the major financial products and as a result there is a need to understand who they are and how they are remunerated."
In superannuation, employers play the largest role, accounting for 60 per cent of the market, with intermediaries covering 32 per cent, a reflection of many consumers going with default funds.
In the case of risk and life insurance, the main channel used to obtain it by customers is going direct to the company at 40 per cent, followed by employers (27 per cent) and intermediaries (24 per cent).
The royal commission also paid considerable attention to mortgage brokers due to their major role in the key home loan market, Roy Morgan's research also found intermediaries (mainly mortgage brokers) currently account for 39 per cent of the total existing home loan balances.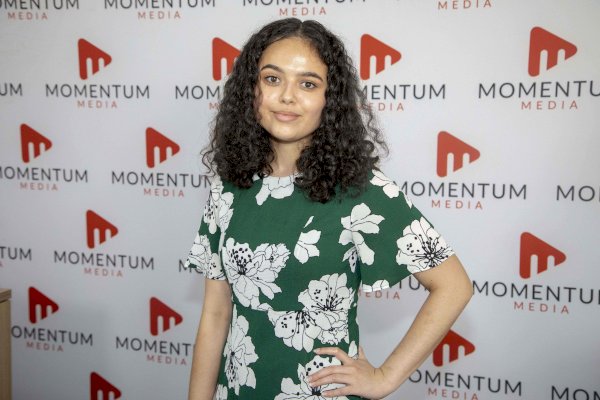 Sarah Simpkins is a journalist at Momentum Media, reporting primarily on banking, financial services and wealth. 

Prior to joining the team in 2018, Sarah worked in trade media and produced stories for a current affairs program on community radio. 

Sarah has a dual bachelor's degree in science and journalism from the University of Queensland.

You can contact her on [email protected].