Michael Grochowski and Ian Stephens have been disqualified from managing corporations for five and a half years and four years respectively.
The court found that while Mr Grochowski was not a named director of Bilkurra Investments and Foscari Holdings, he was an officer of the companies until they were wound up by the court on an application filed by ASIC in April 2016. 
Both the companies operated land banking schemes in Victoria known as Hermitage Bendigo and Foscari and used the schemes to raise $24 million from investors. 
The proceeding is part of a wider investigation by ASIC into land banking schemes, with banning orders filed last year to wind up companies for their role in offering schemes.
In deciding the ban, the court considered an earlier ASIC decision in 2012 prohibiting Mr Grochowski from providing financial services for four years. 
The court was also satisfied with ASIC's claim that the way both companies were managed was the reason for their failing. 
The court found the appointment of Mr Stephens, a chartered accountant, as a director of both companies presented a false façade of meaningful oversight and governance of the companies' affairs. 
Mr Stephens was also found to have failed to exercise any meaningful decision making and management responsibility for the companies. 
ASIC commissioner John Price said the bans would protect the public from further investment with officers who repeatedly fail. 
"These bannings will help protect the public from further investing with officers of companies that repeatedly fail. ASIC will continue to investigate failed land banking schemes and take whatever action is necessary to ensure failed schemes do not continue," he said.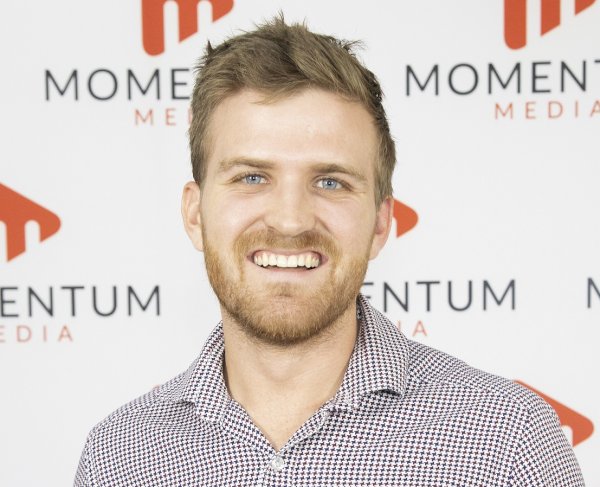 Eliot Hastie is a journalist at Momentum Media, writing primarily for its wealth and financial services platforms. 
Eliot joined the team in 2018 having previously written on Real Estate Business with Momentum Media as well.
Eliot graduated from the University of Westminster, UK with a Bachelor of Arts (Journalism).
You can email him on: [email protected]