The research report, 'What do you care about?' found that 71 per cent of Australians cared about their financial situation, placing it third on the list of cares after family (89 per cent) and health (72 per cent). 
However, the research highlighted a disconnect between Australian's values and what they are proactively doing about it. 
The survey found that less than a third of Australians had set personal goals for savings and only 21 per cent had a regular investment plan or invested unexpected funds. 
Just over half of Australians (57 per cent) checked their bank balance frequently and just under half (48 per cent) avoided spending on things they didn't need. 
Forward planning was an issue for 56 per cent of Australians who said they did not spend time planning for their financial futures, with 55 per cent seeing money as a key barrier to achieving their plans. 
Australians also cited time and work as obstacles in their plan which Perpetuals senior manager client insights and analytics Gary Lembit said were age old challenges. 
"Time and money are the age-old challenges preventing people spending time on the things they care about, but with the right focus they are the fundamental factors to get us where we want to be," said Mr Lembit.
Mr Lembit said Perpetual urged Australians to evaluate their life goals and work out how they were going to reach them. 
"Thinking about life goals early is important. Planning how much you will need to accumulate to realise them is going to give you a tremendous amount of financial relief," he said. 
Financial advisers were a huge asset to helping Australians reach their goals, but Mr Lambit said they were often overlooked. 
"Talking to a financial adviser is one of the best things you can do when planning for your financial future, no matter your stage in life. There are many elements to a good financial plan – goals, strategies and products – but the most important element is the conversations a client has with their adviser."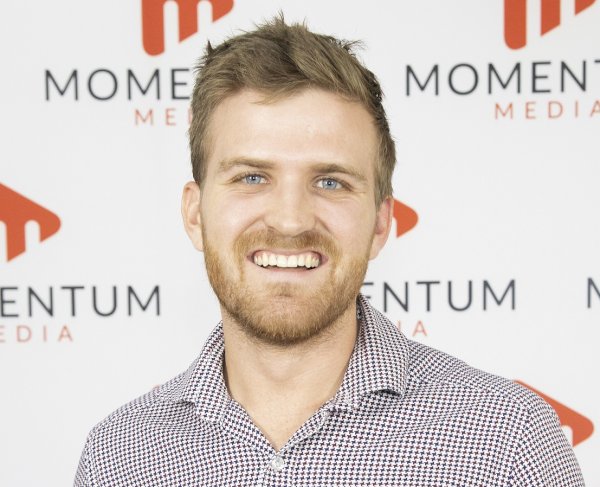 Eliot Hastie is a journalist at Momentum Media, writing primarily for its wealth and financial services platforms. 
Eliot joined the team in 2018 having previously written on Real Estate Business with Momentum Media as well.
Eliot graduated from the University of Westminster, UK with a Bachelor of Arts (Journalism).
You can email him on: [email protected]