The report released this week forecasts Australian home prices to fall by a further 5 per cent this year, before stabilising in 2020.
The drop follows a peak-to-trough decline of 6.7 per cent as of December, which Fitch said has been driven by lower investor demand, reflecting macro-prudential limits on interest-only and investment lending, and tighter enforcement of lending standards.
The analysis said house prices should recover with solid, above-trend economic growth and further immigration, despite potential additional immigration restrictions.
Australia's household debt level relative to GDP at 120 per cent was also the highest captured out of the 24 countries covered in the report.
"High household debt makes the wider economies more vulnerable to shocks in the financial sector and borrowers more exposed to downturns," the report noted.
The report also noted regulations targeting non-resident demand and improving borrower credit quality in Australia.
"We expect a national peak-to-trough home price drop of 12 per cent in Australia with Sydney and Melbourne posting larger declines in 2019," Chris Stankovski, director, Fitch Ratings said.
Larger falls occurred in both cities, with peak to trough declines of 11.1 per cent in Sydney and 7.2 per cent in Melbourne as of December. The most expensive quartile of properties were found to experience the largest declines with falls of 9.5 per cent.
Housing credit growth was projected to ease further this year to 3.5 per cent, down form 5.1 per cent as of October 2018.
Fitch said the credit decline is due to tightened macroprudential limits and a more conservative interpretation of regulatory guidelines for mortgage servicing in light of the royal commission.
Fitch forecasted shallow mortgage rate increases in Australia over 2019–2020 and loans in arrears over 90 days are anticipated to increase slightly by 2020.
Globally, Fitch added that more countries will face challenges to home price growth in 2019 from high household debt levels, political risk, slowing economic growth and stretched borrower affordability. 

"Fitch Ratings forecasts that home prices will fall in 2019 in Australia and Sweden before stabilising in 2020, modest corrections will occur in China and South Korea, and growth will stall in Canada and slow in several other countries," Suzanne Albers, senior director of structured finance at Fitch said.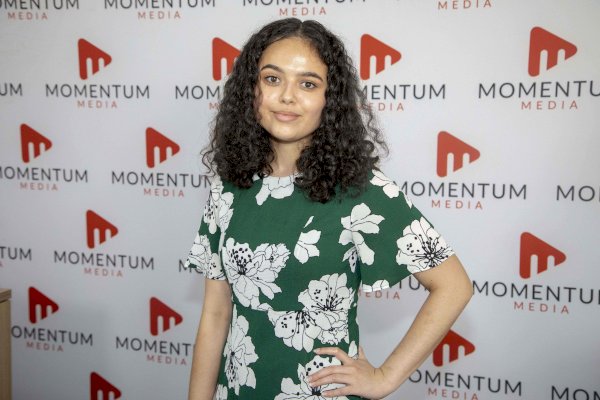 Sarah Simpkins is a journalist at Momentum Media, reporting primarily on banking, financial services and wealth. 

Prior to joining the team in 2018, Sarah spent her career working in business-to-business media, including print and online, as well as cutting her teeth on current affairs programs for community radio. 

Sarah has a dual bachelor's degree in science and journalism from the University of Queensland.

You can contact her on [email protected].