BlackRock's annual survey of global institutional investors found that 38 per cent of investors intended to increase their fixed income allocations, up 9 percentage points from 29 per cent last year. 
BlackRock's global head of institutional client business Edwin Conway said that as the economic cycle turned private markets would help clients to navigate the challenging environment. 
"We have been emphasizing the potential of alternatives to boost returns and improve diversification for some time, so we're not surprised to see clients increasing allocations to illiquid assets, including private credit," he said. 
Private credit reigned supreme in the fixed income class with 56 per cent of investors planning to increase their allocation in it. 
Following private credit was short duration with 30 per cent, emerging markets with 29 per cent and securitized assets coming last with 27 per cent. 
In most scenarios APAC investors followed the global trends with the exception being emerging markets which 37 per cent of APAC investors planned to increase their allocation to over the next twelve months
Mr Conway said certain groups were planning to make the move to fixed income in order to move away from risk. 
"The move into fixed income is especially pronounced for corporate pensions, as many defined benefit plans are focused on de-risking, locking in improvements to funded status, and preparing for an end-game," he said. 
While the spike in allocation to fixed income is significant last year, 27 per cent of investors were still planning on decreasing their allocation in fixed income. 
This makes fixed income the second highest asset class that investors were planning to decrease allocation in, sitting below equities which 51 per cent of investors planned to decrease allocation.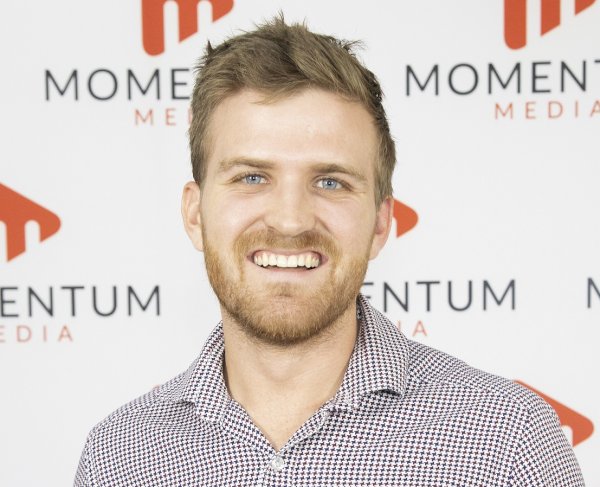 Eliot Hastie is a journalist at Momentum Media, writing primarily for its wealth and financial services platforms. 
Eliot joined the team in 2018 having previously written on Real Estate Business with Momentum Media as well.
Eliot graduated from the University of Westminster, UK with a Bachelor of Arts (Journalism).
You can email him on: [email protected]