UBS has created a brand-new partnership with Yarra Capital Management which will manage all UBS branded Australian equity funds. 
It has also extended its current partnership with CBRA Clarion to incorporate its property securities fund. 
UBS' head of asset management in Australia Bryce Doherty said that UBS had recently launched a emerging markets equitiy capability in Sydney and CBRE and Yarra both impacted new areas for UBS. 
"CBRE Clarion will now incorporate our property securities fund and we are entering into a new partnership with Yarra Capital management who, as of today, will be taking over the management of our large caps funds and small cap funds on behalf of UBS clients," he said. 
Mr Doherty UBS had been partnered with CBRE for over a decade and the latest expansion offered more options to clients. 
"The partnership means for us that we are able to provide a lot of options to clients and we're able to make sure we're working with the best in the industry in providing those options," he said. 
Mr Doherty said UBS prided itself on offering the best investments to its clients and the new deals would allow them to improve that offer. 
"We look forward to the added expertise that the CBRE Clarion and Yarra Capital Management teams bring to our UBS branded fund range," he said.
CBRE Clarion's president and co-chief investment officer Joe Smith said he was delighted to extend the partnership with UBS. 
"The appointment of our team is a recognition of the strength of our Australian REIT strategy and the long-term value it has generated for our clients in Australia," he said. 
Yarra Capital Management's chairman Mark Burgess said he was proud to create this new relationship with the international bank. 
"The organisation (UBS) has an outstanding reputation, and we look forward to working with their Australian equity clients to help them achieve their long-term investment objectives."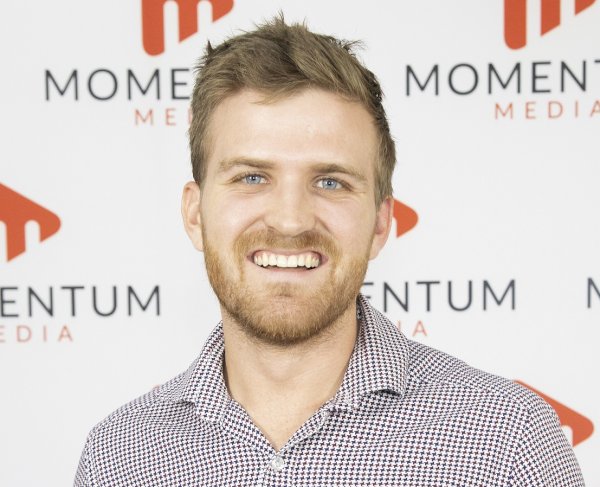 Eliot Hastie is a journalist at Momentum Media, writing primarily for its wealth and financial services platforms. 
Eliot joined the team in 2018 having previously written on Real Estate Business with Momentum Media as well.
Eliot graduated from the University of Westminster, UK with a Bachelor of Arts (Journalism).
You can email him on: [email protected]