The DNR Capital Australian Emerging Companies Fund is focused on finding small but high-quality companies in Australia, providing investors exposure to longer-term opportunities.
The Fund has been operating since the beginning of the year but opened itself up to outside investors in early September.
DNR Capital portfolio manager Sam Twidale said the fund was a natural progression for DNR Capital as it sought to focus on a new area.
"The company has been around a long time, it's got a long history over the last 15+ years in domestic equities and that's been more focused on large mid-cap segment and this is a natural evolution of the investment style," he said.
Mr Twidale said DNR Capital had always focused on finding high-quality, attractively priced businesses when the opportunity presented itself and would apply that in this fund.
"It's the same investment style the same philosophy, doing that deep dive on companies and industries getting to know the businesses in detail and applying that same consistent quality framework to each business but in that smaller company space," he said.
DNR Capital applies a quality web assessment on all investments, said Mr Twidale, and it was a way of applying a consistent framework for every business.
"We apply that same framework to these businesses and its really about understanding five areas in lot of detail. Understanding first, the industry structure, so the industry position that the company has, the balance sheet strength of the business, the earnings strength, how cash generative the business is, the quality of management and making sure they have low ESG risks as well," he said.
For smaller companies though Mr Twidale did say DNR was over emphasising on balance sheet strength due to some of the challenges smaller businesses faced.
"Those small companies can have less access to debt and equity markets given they are smaller size, and you really need to make sure they have that downside protection on the balance sheet strength," he said.
In the fund, tech companies continued to play a large part as they were increasing in weight in the small-cap market, something that the large-cap did not get much exposure to.
"Ten years ago, techs weight was probably less than 3 per cent now it's closer to 10 per cent. There are some really high-quality technology companies in the smaller part of the market emerging," he said.
Mr Twidale said DNR Capital would buy into smaller companies when they were attractively priced in the market and when they were in a position to grow.
"The way we see this small-cap space evolving is an increasing number of these smaller companies that are scalable, they are expanding internationally, they are going into overseas market and coming up against global competitors. You really need to understand their ability to compete in these markets," he said.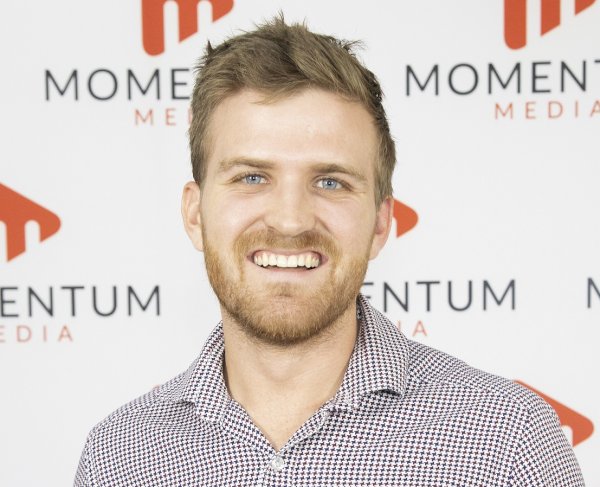 Eliot Hastie is a journalist at Momentum Media, writing primarily for its wealth and financial services platforms. 
Eliot joined the team in 2018 having previously written on Real Estate Business with Momentum Media as well.
Eliot graduated from the University of Westminster, UK with a Bachelor of Arts (Journalism).
You can email him on: [email protected]