In a statement, Crestone said its AUM rose in the past 12 months due to new monies coming in and positive performance of client portfolios, noting the growth is in line with its three-year strategic outlook and ahead of its forecasted revenue and profit targets.
"During FY18 our team has continued its focus on building a business that delivers client-centric advice orientated towards preserving and enhancing the wealth of multigenerational high-net-worth (HNW) and ultra-high-net-worth (UHNW) clients," said Crestone chief executive Michael Chisholm.
"We do this through accessing the best investment minds in the business, executing seamlessly and assisting clients with their broader wealth needs."
"Diversification is critical to achieve this, and you need to have unfettered access to all key asset classes across all geographic regions. This is a level of access that we provide to all our clients."
The directors also declared a dividend of 5 cents for FY18.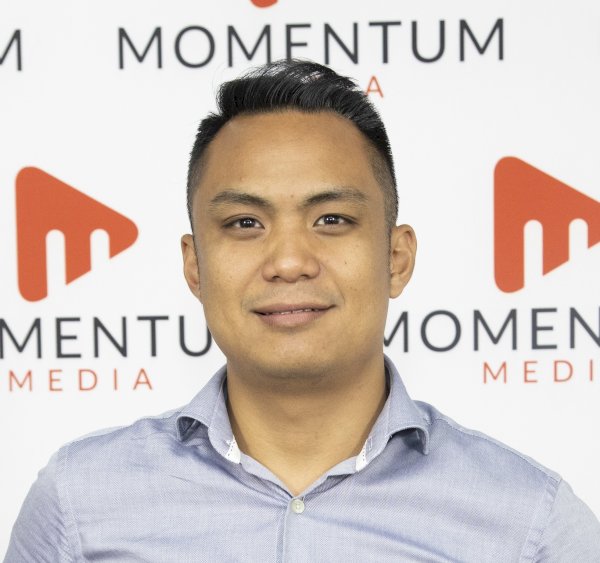 Adrian Flores is a features editor at Momentum Media, focusing mainly on banking, wealth management and financial services. He has also written for Public Accountant, Accountants Daily and The CEO Magazine.
You can contact him on [email protected]