Financial literacy education is currently embedded in the Australian curriculum to teach students about the value of money, cost of living, starting a business and more financial issues.
Many of the programs are developed by banks which encourage students to establish accounts and make ongoing deposits into those accounts.
One of the largest programs in Australia is the Commonwealth Bank's Dollarmites program, which was under investigation earlier this year after it was revealed that thousands of accounts were fraudulently opened by branch staff to meet sales targets.
ASIC said it is essential for young people to develop the knowledge and skills they need to engage with financial products and services.
The review into the programs will seek to understand how the programs are implemented, how students engage with the learning and the benefits and risks of the programs.
ASIC deputy chair Peter Kell said ASIC wanted to understand how students engage with finance after these programs and set principles for appropriate conduct in the area.
"Transparency around school banking programs is important. ASIC wants to understand the motivations and behaviours around school banking programs to ensure they ultimately serve the interests of young Australians, and to enable school communities to have an understanding of the potential impact of these programs," he said.
ASIC will complete the review around mid-2019 after consulting with the stakeholders, including schools, consumer organisations, regulatory agencies and banks offering the programs.
The review comes off the back of ASIC's National Financial Capability Strategy which seeks to broaden the reach and impact of financial capability initiatives.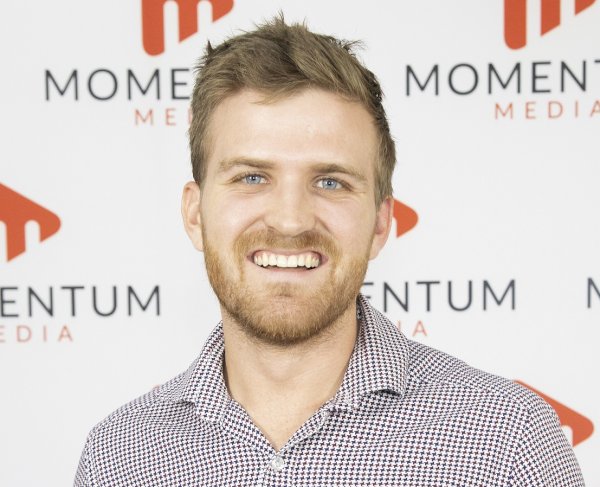 Eliot Hastie is a journalist at Momentum Media, writing primarily for its wealth and financial services platforms. 
Eliot joined the team in 2018 having previously written on Real Estate Business with Momentum Media as well.
Eliot graduated from the University of Westminster, UK with a Bachelor of Arts (Journalism).
You can email him on: [email protected]