The ABA chief executive Anna Bligh said that while the commission has yet to reach final recommendations it was clear that some issues demanded immediate action.
"To this end today, I am announcing that the banking industry is addressing two of the most serious concerns made by the commission. Firstly, an end to fees for no service.
"Secondly, today I am announcing that the industry will throw its full support behind any changes to the law which will end, once and for all, grandfathered payment and trail commissions in financial advice," Ms Bligh said.
Ms Bligh said that it had always been wrong for organisations to charge fees without providing a service and said the new code would add protection for deceased customers.
"The banking code of practice will also change to ensure fees for no service are not made to an account when a customer dies. Once notified of a customer's death, banks will proactively identify fees that are for products and services that can no longer be provided in the circumstance, stop charging those fees and refund any that were paid," she said.
Ms Bligh said that many banks have already begun the refund process and that the latest figures from ASIC estimate that there would be over $1 billion in refunds.
"What we know is that there have been fees charged for no services in literally thousands of cases and it is totally unacceptable.
"It has always been unacceptable, it's always been wrong and when something is just wrong, we should just fix it and that is what today is about," she said. 
The banks would work with the Coalition government and the opposition to support legislation that would remove protections in relation to grandfathered commissions said Ms Bligh.
"It was identified 5 years ago that these [grandfathered commissions] are not in the interest of customers. It was expected that they would wither on the vine if they were grandfathered – that hasn't happened and it's time for firmer action," she said.
Ms Bligh said the new code had been agreed to by all members of the ABA and she said that there were very important and significant improvements for customers in the new code.
"The Australian people want to know that the banks have heard those messages and they are acting on them and that's what today's announcement does," she said.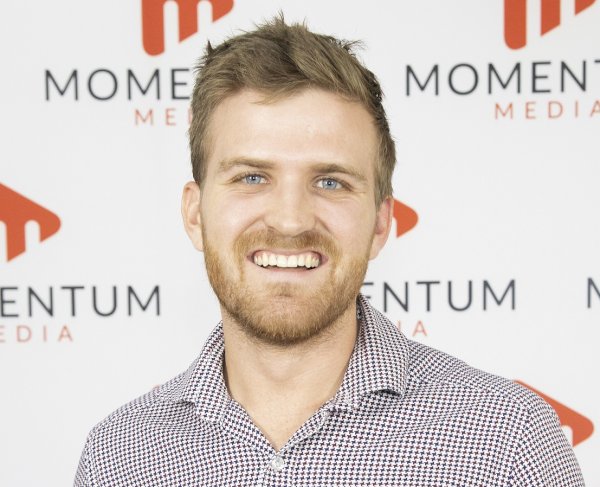 Eliot Hastie is a journalist at Momentum Media, writing primarily for its wealth and financial services platforms. 
Eliot joined the team in 2018 having previously written on Real Estate Business with Momentum Media as well.
Eliot graduated from the University of Westminster, UK with a Bachelor of Arts (Journalism).
You can email him on: [email protected]