Bitglass, in its 2018 Financial Breach Report found that an explosive growth of hacking and malware had resulted in there being three times as many breaches in the industry as there were two years ago.
Bitglass' chief marketing officer Rich Campagna said financial organisations regularly handled sensitive information which was very attractive to criminals.
"This type of information is an incredibly attractive target for criminals, meaning financial services firms need to be highly vigilant when it comes to cyber security. Failing to protect data and reach regulatory compliance can spell disaster for any company," he said.
The report found that there were 103 breaches in this year's report and three-quarters of those were due to hacking and malware.
In previous years hacking and malware were only responsible for 30 per cent of breaches, with lost and stolen devices being the primary reason for breaches.
Lost and stolen devices accounted for 14.7 per cent of all 2018 breaches, whilst physical breaches accounted for 8.8 per cent and insider threats just 2.9 per cent.
According to the report, many organisations are not prepared for a malware attack, with major antivirus engines like Google Drive and Microsoft SharePoint unable to detect the zero-day ransomware ShurL0ckr.
Additionally, 44 per cent of organisations have malware in at least one of their cloud apps.
The top three breaches were at SunTrust Banks, Guaranteed Rate and RBC Royal Bank which exposed more records than the sum of all breaches in the 2016 report.
Looking ahead, Bitglass said ransomware and trojan virus' would continue to be a risk and threats like cryptojacking and ransomware-as-a-service platforms would grow.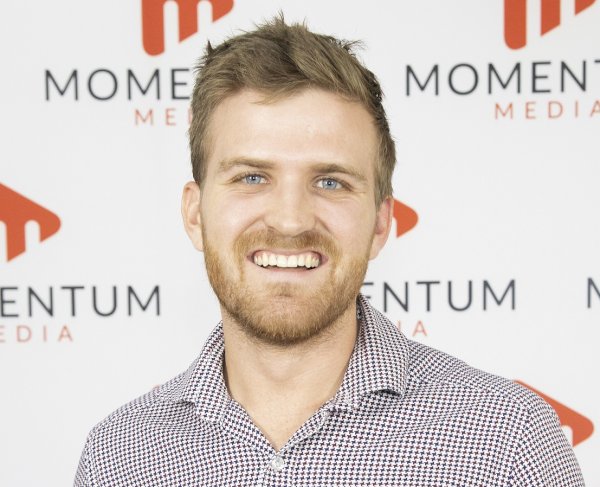 Eliot Hastie is a journalist at Momentum Media, writing primarily for its wealth and financial services platforms. 
Eliot joined the team in 2018 having previously written on Real Estate Business with Momentum Media as well.
Eliot graduated from the University of Westminster, UK with a Bachelor of Arts (Journalism).
You can email him on: [email protected]