Speaking to InvestorDaily, Forte Asset Solutions managing director Steve Prendeville cited statistics from the Institute of Managed Account Professionals that noted a 9 per cent rise in funds under management (FUM) in the last 6 months to June of $5.389 billion and a 30 per cent rise over the financial year, or $14.46 billion, for a total industry FUM of $62.43 billion.
"We saw the very successful listing of Netwealth and the extraordinary pricing of some of the previously listed platforms reflecting the expected growth due to the migration of advisers and associated funds under management (FUM)," Mr Prendeville said.
"Panorama Investment platform announced their reduction of fees to 15 basis points to come in line with competitors. We will soon see other incumbents move their pricing as well to maintain competitive positioning to retain FUM.
"The interest on cash accounts needs to be considered when looking at total cost as does transactional costs."
Mr Prendeville noted dealer groups and self-licensed financial advisers are increasingly bringing their asset management in-house, with many of them using independent asset management consultants to assist in portfolio management and ensure best practice and best-of-breed.
He also added that the most common approach is having a hub and spokes model, the hub being low-cost index funds or the five-core risk profile portfolios and the spokes being direct or alternative assets and/or managed funds for alpha with tactical asset allocation.
"Many private client or family office in-house fund managers/asset managers are cascading their intellectual property down to select new licensees; an example is DFS Portfolio Services who have an impressive record of benchmark out-performance, with a risk-based objective of maintaining the integrity of risk-profiles of investors," Mr Prendeville said.
"Vertical integration is a key focus for the royal commission and it is expected/hoped that they will look to the UK experience whereby you can have ownership of two parts but not all three of the value chain of advice, platform and asset management."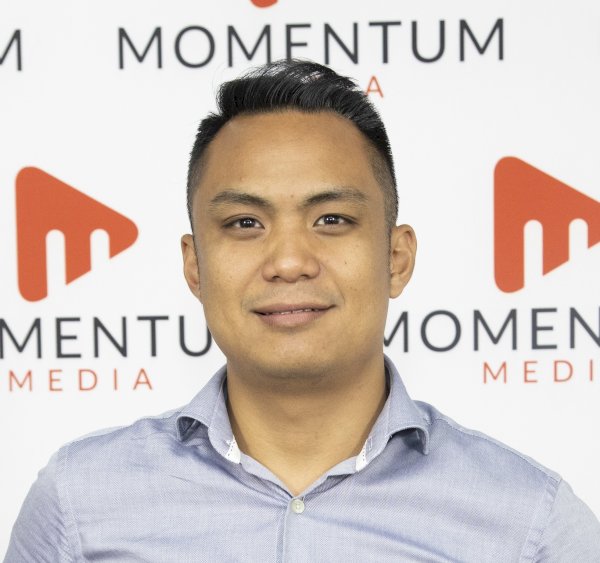 Adrian Flores is a features editor at Momentum Media, focusing mainly on banking, wealth management and financial services. He has also written for Public Accountant, Accountants Daily and The CEO Magazine.
You can contact him on [email protected]