Financial advisers who engage in leading 'know your client' behaviours see 72 per cent higher net client growth and 56 per cent more of their clients are very willing to recommend their services to family and friends, says the benchmarking study from an international coalition of advice-related entities, including the Association of Financial Advisers (AFA).
Other entities involved in the study included Financial Advice New Zealand, the Portfolio Construction Forum (Australia and New Zealand), the Financial Planning Association (US), Berkeley Executive Education (US), Capital Preferences (US and New Zealand) and T. Rowe Price (US, Australia and New Zealand).
Other takeaways from the study included:
Deeply Understanding Clients is More Personally Fulfilling for Advisers:

Advisers who engage in leading 'know your client' behaviours gain deep personal fulfillment from a greater share of their client relationships—up to 60 percent more of their client relationships.

Emergence of the "Behaviouralist" Adviser:

An emerging segment of advisers are using new tools and technology to focus deeply on clients' actual behaviours, not just what clients report or say. That's creating more surface area for advisers to deliver value to clients. Behaviouralists see significantly higher client willingness to recommend, double the referral rates and nearly triple the net client growth rate compared to other advisers.

Family Matters:

 Highly proficient know-your-client advisers spend a greater share of their time directly engaging partners and adult children of the primary client. They are 40 percent more likely to discuss aging-related lifestyle transitions, as well as cognitive decline, with their clients and their families.
AFA chief executive Philip Kewin said it was delighted to participate in the study, and confirmed his belief that the human aspect of the advice relationship is vitally important to both advisers and clients.
"It reveals that advisers who have strong relationships with their clients have strong businesses," Mr Kewin said.
"Advisers with strong client relationships can potentially deliver superior outcomes, because they have a genuine understanding not just of the client's specific needs, but also of the client as an individual."
Over 300 client-facing advisers in Australia, New Zealand and the US were surveyed for the benchmarking study.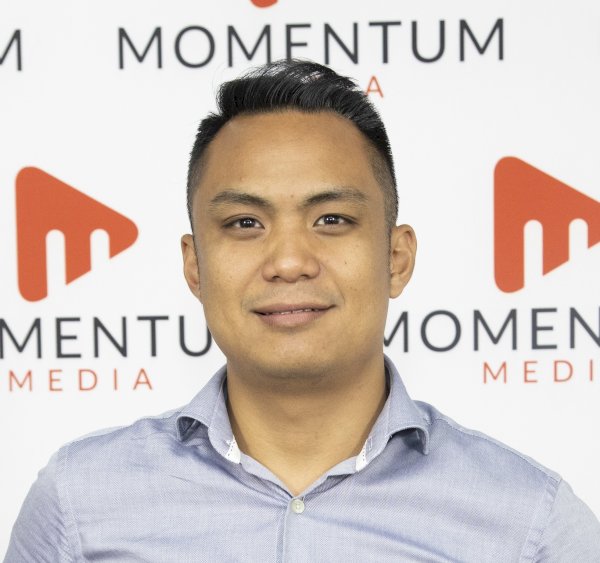 Adrian Flores is a features editor at Momentum Media, focusing mainly on banking, wealth management and financial services. He has also written for Public Accountant, Accountants Daily and The CEO Magazine.
You can contact him on [email protected]