The Indices Versus Active Funds (SPIVA) Australia scorecard for mid-year 2018 has been released and found that, apart from the mid-small cap category, all other categories had not reached their respective benchmarks.
The data also revealed that over a decade period ending 30 June 2018, almost 70 per cent of Australian equity general, Australian bond and A-REIT funds underperformed their respective benchmarks.
"We have consistently observed that the majority of Australian active funds in most categories fail to beat their comparable benchmark indices over the long term," the scorecard said.
Australian equity general funds recorded a return of 12.3 per cent over a one-year period with 57.6 per cent underperforming the benchmark, in the same time the S&P/ASX 200 gained 13.0 per cent.
Australia equity Mid and Small-Cap Funds gained an average return of 20.8 per cent, above the S&P/ASX Mid-Small which returned 18.8 per cent but even then, 44.9 per cent of funds underperformed said the scorecard.
The Australian Active Funds Persistence Research has also suggested weak performance in the top-performing funds in Australia across three- and five-year periods.
The research found a minority of Australian high-performing funds persisted in outperforming their respective benchmarks for three consecutive years, and even fewer maintained those traits for five years.
Out of 144 Aussie funds that ranked in their respective top quartile in the five-year period ending June 2013, less than half of them remained in the top two and 15.3 per cent were liquidated or merged in the subsequent five years.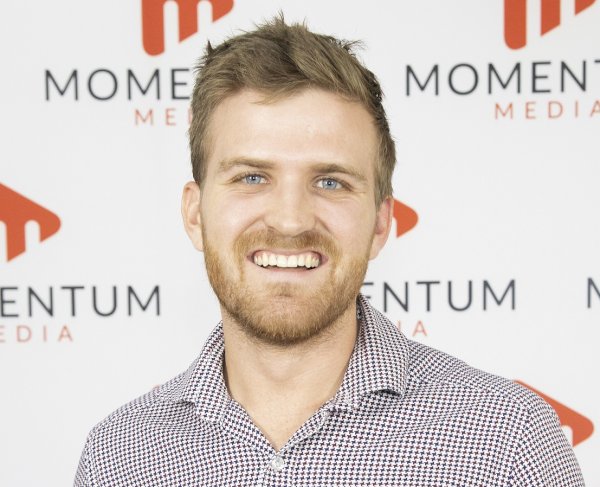 Eliot Hastie is a journalist at Momentum Media, writing primarily for its wealth and financial services platforms. 
Eliot joined the team in 2018 having previously written on Real Estate Business with Momentum Media as well.
Eliot graduated from the University of Westminster, UK with a Bachelor of Arts (Journalism).
You can email him on: [email protected]