A new study by industry consultant Rice Warner has analysed the extent to which group insurance premiums affect the retirement balances of superannuation members.
Default weekly insurance premiums vary "considerably" from the lowest to the highest three superannuation funds when it comes to death, total and permanent disability (TPD) and income protection (IP) policies.
Rice Warner estimated the average 21-year-old will have $1,783,272 at age 65 if they have no insurance in place. By comparison, the same person would end up with $1,607,207 at retirement with white collar death, TPD and IP insurance; and only $1,518,122 with 'heavy manual' policies.
The study said a balance needs to be met between the provision of sufficient insurance cover and the impact premiums will have on retirement benefits.
"Section 52(7) of the Superannuation Industry Supervision (SIS) Act in particular places a covenant on trustees requiring that insurance can only be offered or acquired if the cost does not inappropriately erode the retirement income of beneficiaries. This can be complex to determine."
Despite this, Rice Warner said it "supports the continuation of default death and disability insurance within superannuation product design".
"For some members, the inability to work occurs due to illness, injury or death, all of which can occur at any time," the blog said.
"If this happens before a member has accumulated a reasonable superannuation benefit, it is unlikely that the member's superannuation balance(s) will make a meaningful contribution to meeting the family's income needs."
Read more:
Super satisfaction down year-on-year 
Greater emphasis needed on gender diversity
'RegTech' to dominate in 2017: Deloitte
US Fed hikes, three more projected for 2017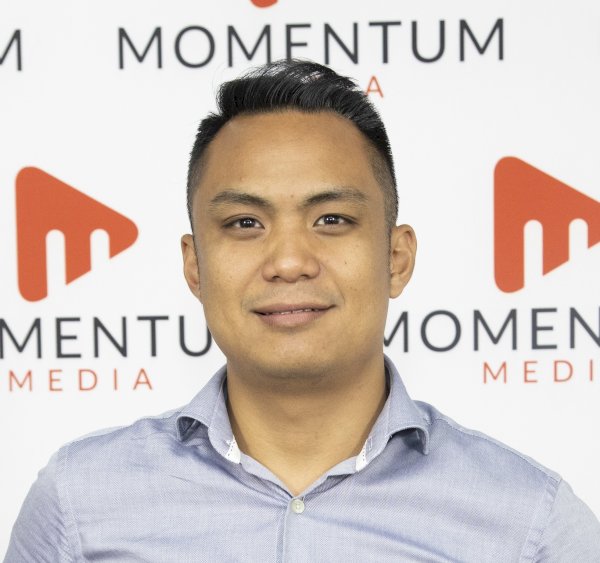 Adrian Flores is a features editor at Momentum Media, focusing mainly on banking, wealth management and financial services. He has also written for Public Accountant, Accountants Daily and The CEO Magazine.
You can contact him on [email protected]