Pimco head of portfolio management in Australia Robert Mead stated in a blog that, like the RBA, investors may find that facing up to reality leads to much better decisions.
"The reality is with the Australian policy rate now at 1.75 per cent, we have started a new chapter of the new neutral for Australia, and this has implications for Australian investors," Mr Mead said.
"Investors should position their portfolios in line with the fundamental economic backdrop today, the current valuation of assets and, very importantly, the policy settings that are most likely to occur – not what they think should occur."
Pimco defines the new neutral as a world in which central banks will be constrained to set policy rates at levels well below those that prevailed in the global financial crisis.
Mr Mead said investors may benefit in a new neutral world by acknowledging that "expected returns will be lower and that chasing higher returns equals taking much higher risk".
He further added that investors should consider investing in bonds in order to to generate relatively capital-stable real income.
"Australian portfolios in general are already underweight interest rate exposure, so staying true-to-label and benchmark-aware in a core bond portfolio should be a prerequisite," he said.
Mr Mead also suggested that investors can diversify across asset classes to help reduce portfolio volatility.
"Portfolio diversification is becoming even more important in the low-return environment as there is less of a 'cushion' to absorb losses," he said.
Read more:
Advised investors driving ETF growth
TAL appoints former CommInsure executive
ANZ sheds 200 back-office roles
Advisers at centre of HSBC Bank EU
Resist the urge to 'overcomplicate': Mercer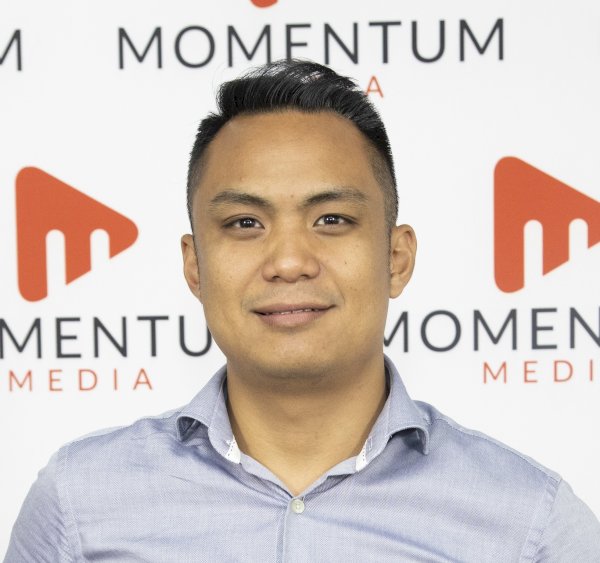 Adrian Flores is a features editor at Momentum Media, focusing mainly on banking, wealth management and financial services. He has also written for Public Accountant, Accountants Daily and The CEO Magazine.
You can contact him on [email protected]