Contactless is king
Leading the trend is both the widespread adoption and demand for contactless card payments, due in part to the use of such technology on public transport systems. In 2018, ferry and light rail routes in Sydney gave passengers the option to use their contactless credit or debit card to pay for journeys. This service later expanded and was launched across all bus lines and routes by September 2019.
In addition to contactless credit and debit cards, passengers can also pay via mobile wallets and wearable devices with compatible payment apps. In the space of a year, some 9 million payments had been made in this way with around 1.4 million unique cards.
Cash on the decline
In 2019, debit cards accounted for the majority of transactions with credit cards slipping to only 19%. Cash is on the decline, not just in Australia but around the world. The global financial services sector is currently undergoing a massive shift that has been accelerated by the COVID-19 pandemic.
More and more consumers are shopping online and via apps, and those that do buy in person are preferring to use cards, in particularly contactless ones. This trend is continuing to strengthen and seems unlikely to change course in the future, even when a vaccine becomes available.
Mastercard and Visa have been big winners in the last year as the use of electronic payments grows. In fact, shares in both companies have been performing well at a time that many big names have struggled. This has been driven by consistent growth, expansion, positive revenue, and their willingness to adopt and embrace new technology.
Due to their success, investors have been using CFD trading to speculate on the increase in the value of their stocks. Visa, Mastercard, ANZ, Citibank, and American Express have all captured the intention of savvy investors looking to capitalise on the increased value. Rather than purchasing the underlying asset, instead, traders aim to predict how the value of stocks will increase and when correct, they profit. As the future looks increasingly positive, so to do the opportunities for traders and their trading of contracts for difference.
Buy now, pay later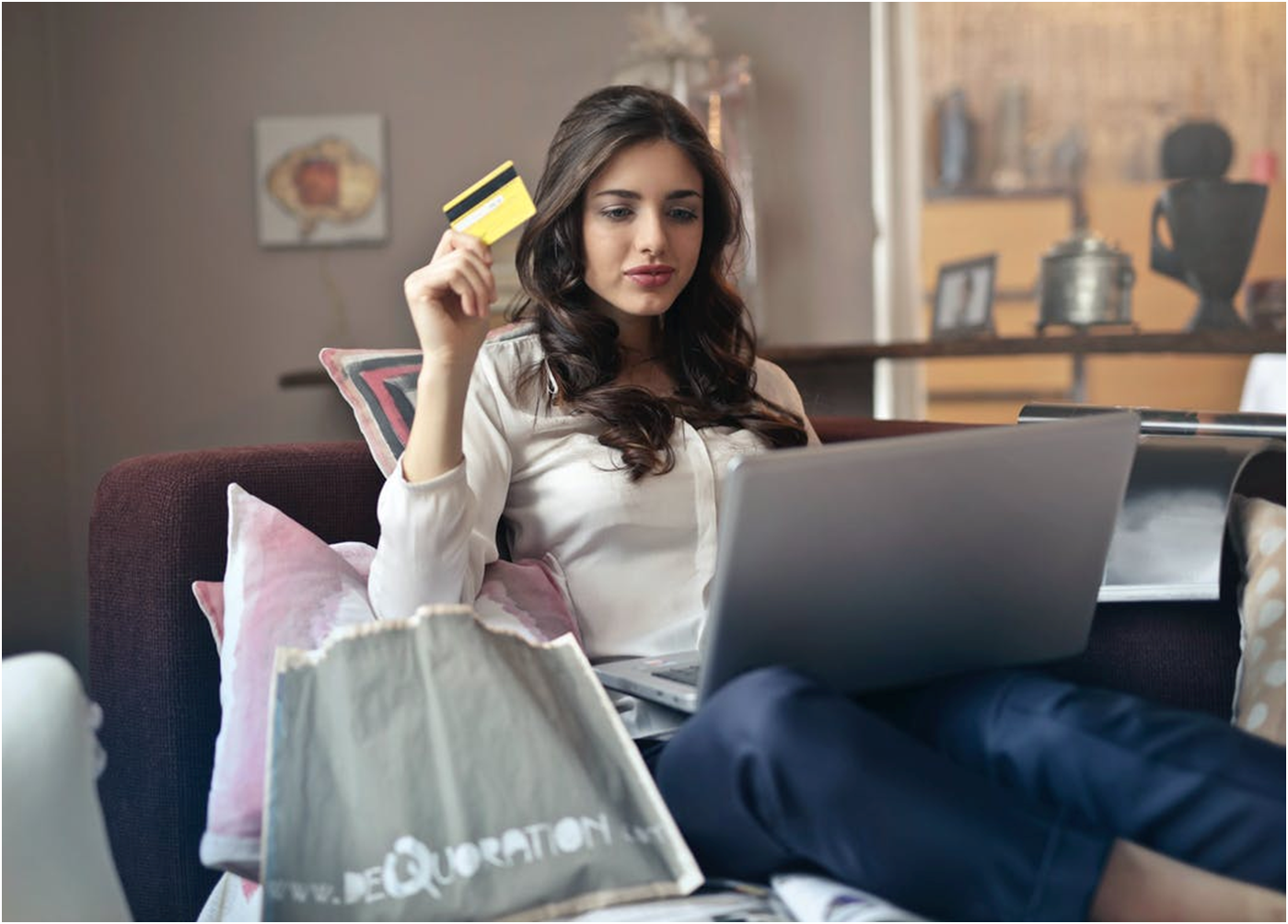 Source: Pexels
Another sector that has seen impressive growth is the 'buy now, pay later' concept. This increase in popularity has been driven by Generation Z who are less fond of credit cards and overdrafts and more inclined to look for other, less 'risky' solutions.
When consumers choose to buy now and pay later, they can purchase the product and pay for it at a pre-specified date. Sometimes this is 30 days but it can go up to as much as 12 months. Often, this is facilitated through a third-party provider who offers a range of different options. Almost 6 million Australians use such schemes with popular providers including Afterpay, Laybuy, Openpay, Payright, Zip, and the newly launched, Klarna.
Payments via email and mobile number
The report also mentions the 2018 roll-out of the Reserve Bank of Australia's new payments structure, NPP. This new service facilitates real-time payments and transfers around the clock. It was created in collaboration with 13 players in the Australian financial services market as well as SWIFT. Users enter the phone number or email address of the person they wish to send money to and upon confirming, the transaction is executed. Some 90 institutions are now using the system and more than 5 million accounts were created in the last year.
Crypto and more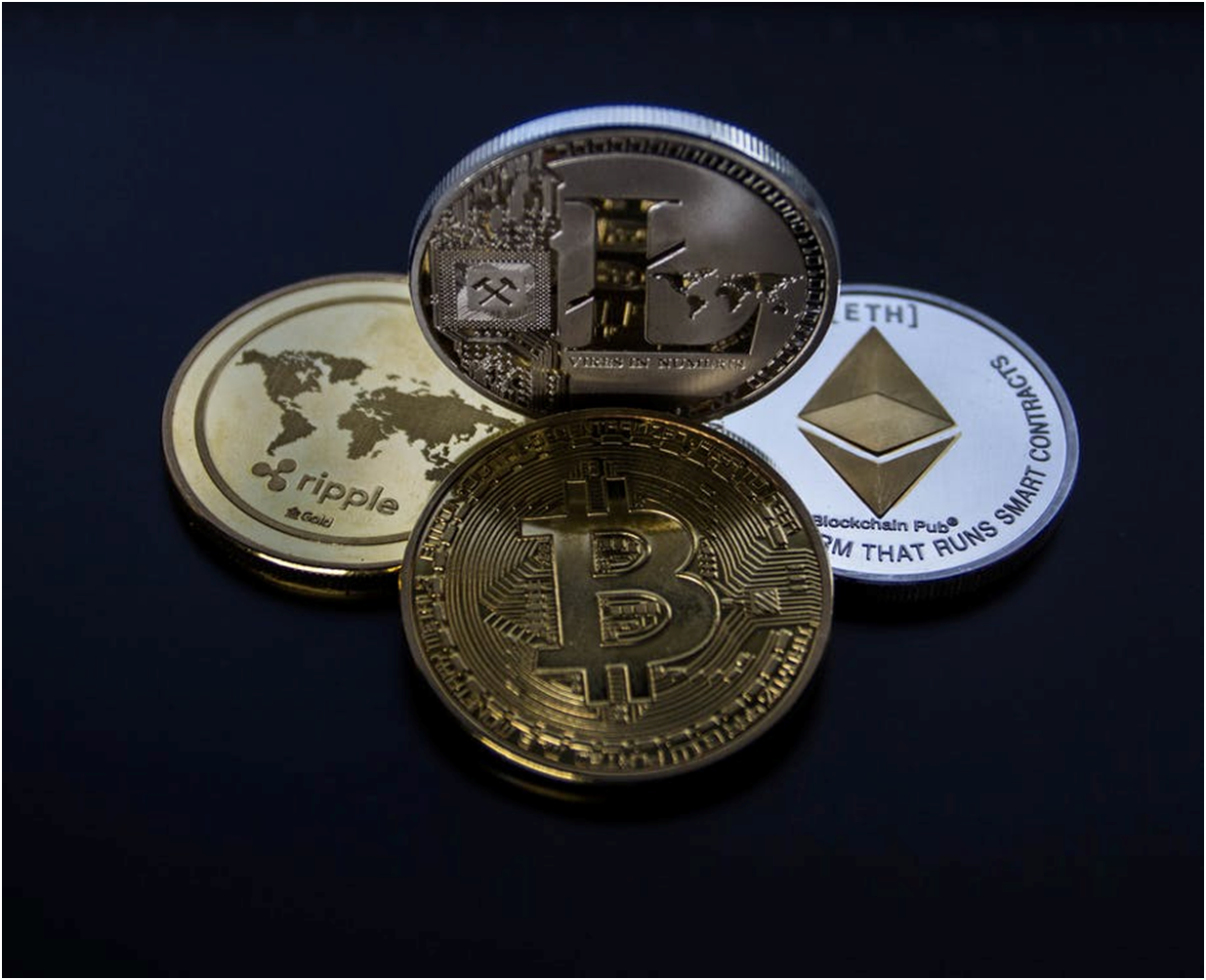 Source: Pexels
But alternative payment methods are also growing in popularity. eWallets and similar are becoming more widely used and understood. Cryptocurrency is another technology that has enjoyed increased adoption within financial services this year. In fact, Visa CEO Alfred Kelly said that the rapid changes in the way people pay for things are a big opportunity for financial institutions. Kelly added that he sees cryptocurrency running on a Visa network regularly shortly.
It's been a good year for the Australian payments and card provider market and it seems more than likely that 2021 will continue in much the same manner. From innovative payment methods to aiming to provide the utmost in convenience, the key is for companies to keep adapting to the ever-changing status quo.