Industry super fund Rest has appointed Enrico Burgio to the role of head of public policy.
Mr Burgio, who was most recently senior manager, policy and advocacy, at HESTA, has extensive experience in public policy development, stakeholder engagement, government relations and strategic communications, according to Rest.
He is responsible for delivering Rest's public affairs strategy through central coordination of its public policy positions, including strategic government and stakeholder engagement, and will report to chief people, strategy and corporate affairs officer, Tyrone O'Neill.
"Enrico's strong track record navigating complex policy environments and cultivating positive productive relationships with government and industry stakeholders are a welcome addition to Rest's corporate affairs function," said Mr O'Neill.
"Enrico's skill and experience will prove enormously valuable as we continue our work to champion the best financial interests of our almost 2 million members and seek to represent their interests in our public policy engagements and activity."
Rest said that the appointment forms part of its focus on supporting policy and regulatory outcomes in the best interests of its growing membership. The fund had more than 1.96 million members and approximately $75 billion in funds under management as at 30 June.
Commenting on his appointment, Mr Burgio said that he was looking forward to joining Rest and representing the interests of its members.
"Our superannuation system should work for all Australians," he said.
"Rest uniquely represents more than a million members under the age of 30 and 1 million women, and I look forward to working to ensure the interests of all Rest members are properly considered in public policy decision-making."
Earlier this month, Rest appointed Richard Mercado to the role of head of internal global equities as part of its ongoing plan to internalise certain investment strategies.
According to Rest, Mr Mercado will play a key role in establishing and building out a dedicated internal global equities management capability. He will be responsible for implementing an active, fundamental stock-picking strategy at the super fund.
Rest chief investment officer Andrew Lill said that, by expanding the fund's internal investment management capabilities to its global equities portfolio, Rest aims to provide further value to its members.
"We are committed to continuing to deliver strong long-term returns and keeping our fees as low as possible. Our core strategy investment fees and costs for the 2022–23 financial year were the lowest they'd been in recent years," he said.
"Using our scale and expertise to build further internal capability aims to help us realise further value for our members. This is another demonstration of the continued evolution of Rest's whole of fund approach."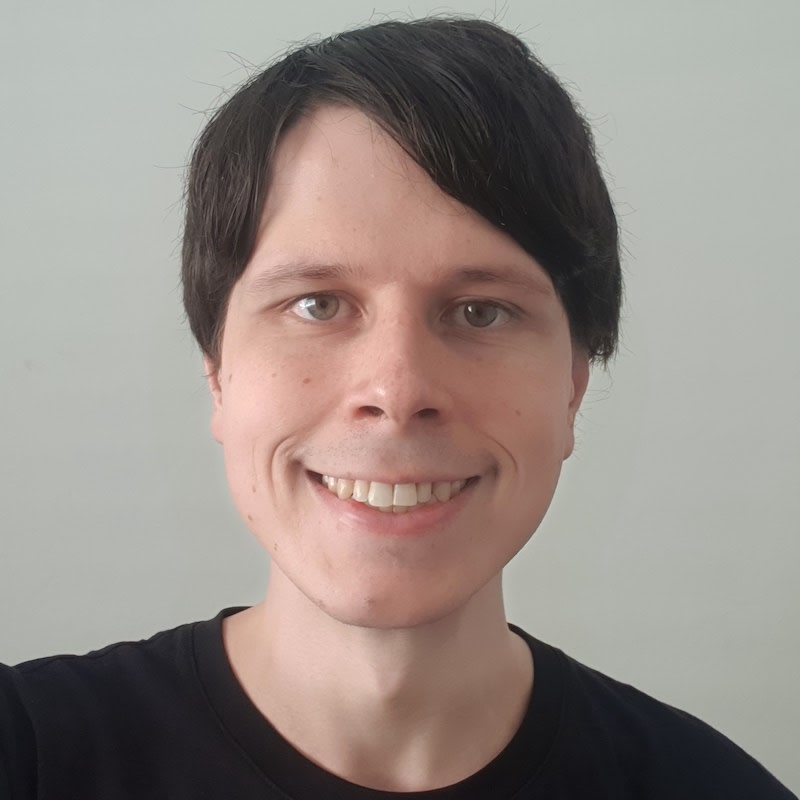 Jon Bragg is a journalist for Momentum Media's Investor Daily, nestegg and ifa. He enjoys writing about a wide variety of financial topics and issues and exploring the many implications they have on all aspects of life.