The Australian Financial Complaints Authority has named a former ASX general manager to take on its newly-created post of general counsel.
Anna Campbell joins AFCA from her role as the general manager of enterprise compliance at the ASX.
Previously, Ms Campbell held the role of deputy general counsel at the ASX for nine years, having joined the ASX from Allianz where she was acting general counsel. Prior to this, she was a lawyer in both the private and public sector.
"The role of general counsel is a pivotal appointment for AFCA. I am thrilled to welcome Anna and her depth and breadth of experience into AFCA," said AFCA chief executive and chief ombudsman David Locke.
"Anna's cross-sector and regulatory experience, along with her knowledge of the financial services sector means she is exceptionally well placed to provide expert advice on complex legal matters, corporate governance and risk management to AFCA.
"AFCA will benefit greatly from her skills and experience and I am delighted that she has chosen to join us.
"AFCA now has a new senior executive team in place and is very well placed to deliver on our goal to provide a world-class ombudsman service and consistently provide fair outcomes to our members and consumers."
Ms Campbell said she was energised to be joining AFCA at a time of change, both within the organisation and the financial services landscape.
"AFCA operates in a complex and changing environment, and the functions of corporate governance and risk are more important than ever. I am excited about the challenge and look forward to shaping the way AFCA delivers it legal and compliance functions," Ms Campbell said.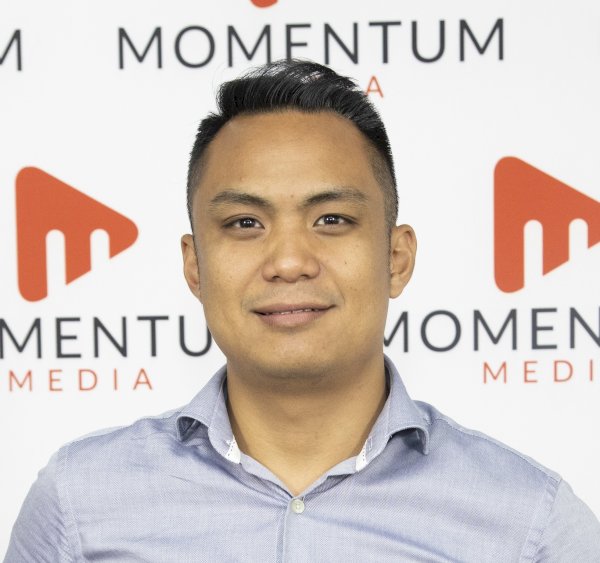 Adrian Flores is a features editor at Momentum Media, focusing mainly on banking, wealth management and financial services. He has also written for Public Accountant, Accountants Daily and The CEO Magazine.
You can contact him on [email protected]