Matt Chalmers has come onboard as Household's new chief technology officer while Brenton Kaitler has taken the role of manager of program and platform.
Mario Garrido has joined the firm as its new chief marketing officer, coming to Household from AustralianSuper where he was head of brand, retention and direct growth strategy. 
"After almost five years at Australia's largest super fund, I learned that super savings and the Age Pension will not be enough for most Australians to live an adequate or comfortable retirement," Mr Garrido said. 
"Joining Household Capital for me means continuing the battle for retirement adequacy, helping Australians thrive in retirement by unlocking the benefits of their hard work in savings in their homes through their working life."
Mr Garrido's background includes consumer marketing and customer experience roles at a number of companies, including Village Roadshow, Nova FM and Telstra. 
Household Capital chief executive Josh Funder commented: "Mario's expertise with direct marketing and customer experience will help us take our message to a larger number of Australia's retirees."
Meanwhile Mr Chalmers has spent more than a decade at IRESS, followed by roles with a number of fintech start-ups.
"I'm pleased to be working with the Household Capital team – this is a thoroughly enthusiastic, customer-focused and tech-enabled company," Mr Chalmers said.
For Mr Kaitler, he constructed and managed RACV Mobile Tyres, a corporate start-up for the insurer, before he joined Household.
He has held senior roles in pricing, portfolio management, innovation and general management at Suncorp, GE and RACV. 
"I'm super excited to join the team – working with a passionate group of people working on a solution that has both strong societal impact and financial growth prospects is hugely exciting."
On Mr Kaitler and Mr Chalmers' appointments, Mr Funder commented: "Each has deep experience in the fintech sector and will be able to provide thought leadership and support to the Household Capital executive through their respective industry experience and insight."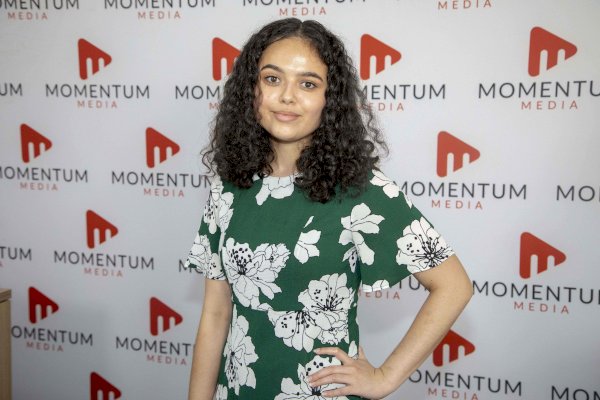 Sarah Simpkins is a journalist at Momentum Media, reporting primarily on banking, financial services and wealth. 

Prior to joining the team in 2018, Sarah worked in trade media and produced stories for a current affairs program on community radio. 

You can contact her on [email protected].