Mr Himbury has held executive roles for 38 years, including 15 years as a CEO. 
With the departure, he signalled he will no longer hold executive positions, stating: "I look forward to my next era as a non-executive and to contributing to a range of organisations in board and advisory roles."
During the remainder of his tenure, IFM Investors said he will be working with its team and board to facilitate a smooth transition.
The company has commenced a global search for its new boss.
Mr Himbury said over the past 10 years, he had seen the company transform and globalise while retaining a focus consistent with its industry super fund owners, on strong net returns for members.
"The recent release of the 10th set of annual results during my time as chief executive was not only a source of immense pride, but also the opportunity to reflect on the past and consider my future," he said. 
"Our member-first purpose has driven superior performance. Over 10 years, our shareholder return to industry super funds has been 17.8 per cent – nearly double the ASX average."
He noted the fund manager is owned by 27 industry super funds, crediting ownership to workers who are members.
"We've been able to achieve this by recognising that if we first serve our members, strong shareholder returns will follow – rather than the other way around," Mr Himbury said. 
"This is something unique in the global context – and all Australians can be proud of that."
IFM Investors chair Greg Combet commented Mr Himbury had aligned the company with the interests of its superannuation and pension fund investors. 
"IFM now has 90 per cent of its products and mandates outperforming client objectives, with the strategic and financial flexibility to further invest and evolve," Mr Combet said.
"The board is grateful for the role Brett has played over 10 remarkable years and we are enthusiastic about the opportunities ahead given the competitive position we now enjoy."
IFM Investors reported managing $148 billion from industry super funds, pension funds and aligned investors in Australia and 22 other countries.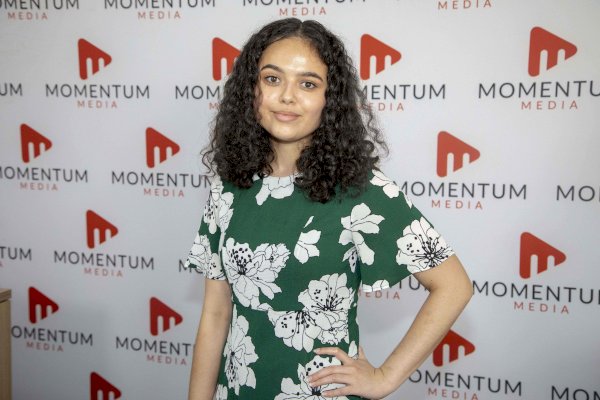 Sarah Simpkins is a journalist at Momentum Media, reporting primarily on banking, financial services and wealth. 

Prior to joining the team in 2018, Sarah worked in trade media and produced stories for a current affairs program on community radio. 

You can contact her on [email protected].