Ms Melville joined the company in 2008 as an analyst. Having commenced her new role, she said she was excited to be leading the team at a time when regulation was at the forefront of the industry.
"It is a privilege to be part of this team working with asset owners at a time where they are confronted with regulatory scrutiny against a backdrop of a challenging market environment," Ms Melville said.
"There has never been a greater demand for government expertise in the investment industry, and I am pleased to be a part of such a strong growth area for the business."
Willis Towers Watson director of investments Martin Goss said strategic advisory division is particularly relevant in the context of an evolving asset owner community in Australia.
 "We continue to offer our traditional asset consulting services, augmented by strategic advisory and delegated solutions. This is a flexible approach that enables us to be highly relevant for different types of asset owners," Mr Goss said.
"As the funds and their internal teams merge and grow we are able to help them on their evolution, providing insights to improve their governance and organisational design driven by learnings from global best practice tailored to their individual circumstances and comparative advantages.
"On manager research, our focus is on driving further efficiency in how we provide and deliver research, concentrating on our ideas that have the highest chance of succeeding."
He added the company is offering delegated solutions because it has the ability to manage portfolios and bring a competitive edge for governance-constrained clients, removing operational risk.
"A key benefit of this accrues to all our clients as we can use our scale globally to seed better investment structures that are available to both advisory and delegated clients," Mr Goss said.
"Together all the services make us better consultants because we have a strong understanding across the spectrum from governance, strategy, portfolio construction and the detail and importance of the implementation phase."
On Ms Melville's appointment, Mr Goss commented: "Jessica is multi-talented having worked in a number of manager research teams, advised a range of clients and is now demonstrating her skills in the areas of governance, culture and organisational design."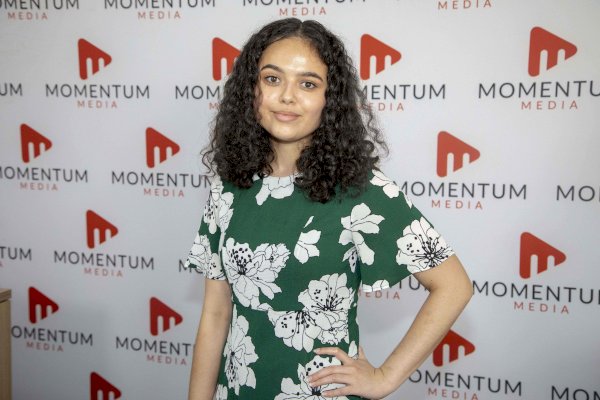 Sarah Simpkins is a journalist at Momentum Media, reporting primarily on banking, financial services and wealth. 

Prior to joining the team in 2018, Sarah worked in trade media and produced stories for a current affairs program on community radio. 

You can contact her on [email protected].